Man lured to death over illicit affair in Ol-Rongai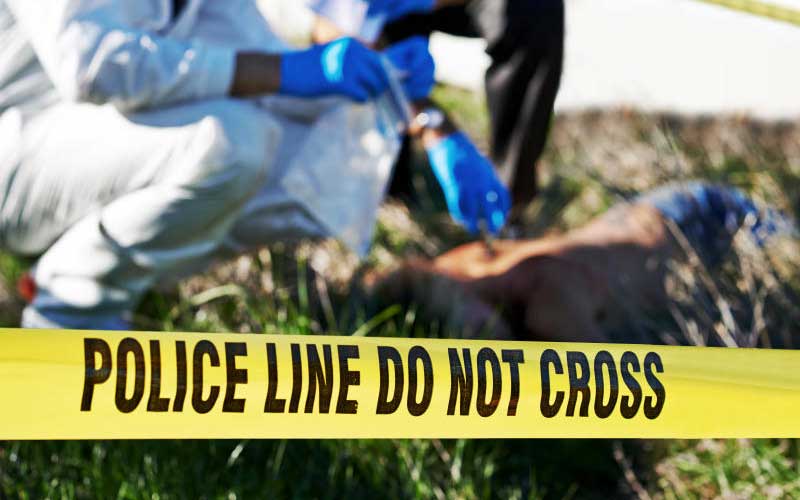 A 25-year-old man was yesterday morning found dead near African Inland Church Kabarnet Farm, Ol Rongai, in Rongai sub-county.
The body of Kipkemboi Tomno, an electrician, had several stab wounds on the chest and a head injury.
Deputy Police Commander Rongai Sub-County Shadrack Maru said a man presented himself to the station as a suspect in the killing.
According to the area police boss, the suspect turned himself in at Menengai Police Station and told the police that he had killed Tomno for having an affair with his wife.
"The suspect presented himself and reported that he murdered Tomno along Anglican Inland Church Kabarnet Farm," said Maru.
The deceased wife, Doris Kairu, told The Standard that her husband received several calls on Friday evening from a person alleging to be a client.
"A man called my husband at around 7pm and informed him that he had an electric problem and needed my husband's services," said Ms Kairu.
She asked her husband to ignore the call as it was late.
"However, the following morning, the same person called and my husband decided to go," she said.