Stalled Itare Dam set to be completed in 2023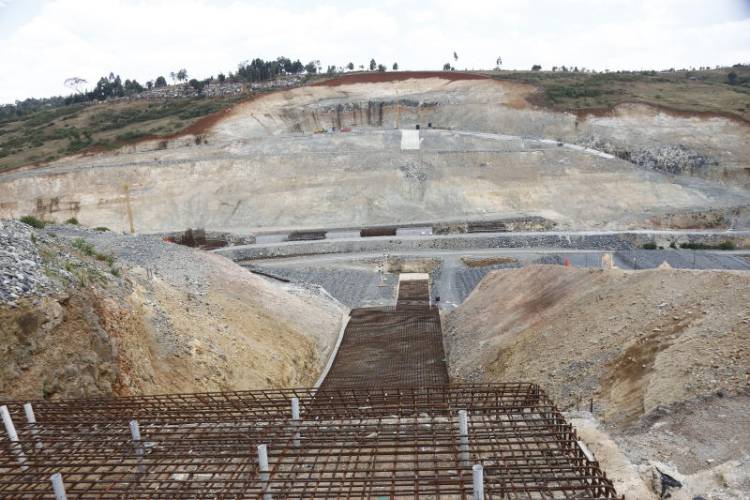 Completion of the stalled Itare Dam in Kuresoi North in Nakuru County might stretch to 2023 as the implementing body, Rift Valley Water Works Development Agency, seeks a new contractor.
The dam, which was slated for completion by April 2021 has stalled since September 2018 when the contractor left the site citing financial reasons.
Rift Valley Water Works Development Agency Chief Executive Officer Hosea Wendot says they are in the process of closing books with the Italian Contractor CMC Di Ravenna who were declared bankrupt and are now looking for another contractor.
Wendot says CMC Di Ravenna contractor completed only 30 per cent of the work — this includes dam foundation, treatment plant, outlet tunnel, pipeline — leaving out almost 70 per cent of the work. This could take another one and a half year for the new contractor to complete.
Once complete, the multi-billion dam project was to provide clean drinking water to about 800,000 residents of Nakuru County.
Once complete, water from Itare Dam was also slated for expansion of Lake Nakuru sewerage treatment plant.
The Directorate of Criminal Investigations has been conducting investigations into alleged graft in the Sh38 billion Itare Dam project.
The dam is expected to yield 100,000 cubic metres of water per day.