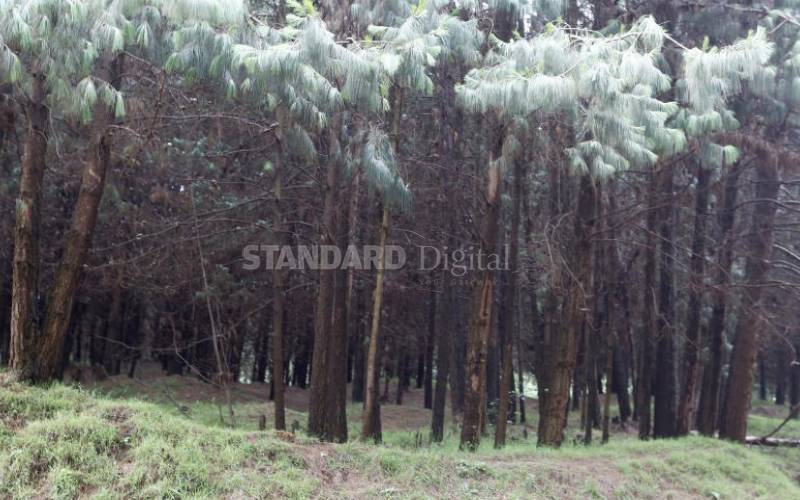 The Kenya Forestry Research Institute (Kefri) is building its 14th regional research centre in Sossian ward to serve Laikipia and neighbouring counties.
The facility will be used as a dry land research centre, where local communities will be sensitised on the best trees to plant and in which areas as part of efforts to achieve ten per cent forest cover.
Yesterday, Deputy Governor John Mwaniki presided over the groundbreaking ceremony for the centre after the county government donated the land.
Mr Mwaniki said the facility will benefit from deliberate efforts by the county government to improve roads as well as access to clean water not only in Sossian and Rumuruti wards, but in the entire county, in its efforts to improve the quality of life of the residents.
"The facility will see services such as better roads and water improved. That is why the county government is welcoming such partnership with the national government as well as other institutions," he said.
Regional Director Eston Mutituu said the research centre was focusing on commercial tree planting model to enable locals improve their economic circumstances.
Additionally, communities are encouraged to grow plants like aloe vera, which produces soaps, detergents and other medicinal products.
Kefri promised that the primary beneficiaries of jobs at the research centre will be mostly from Sossian and Rumuruti.
Capacity building training will also be offered to help locals to understand the importance of conserving the environment