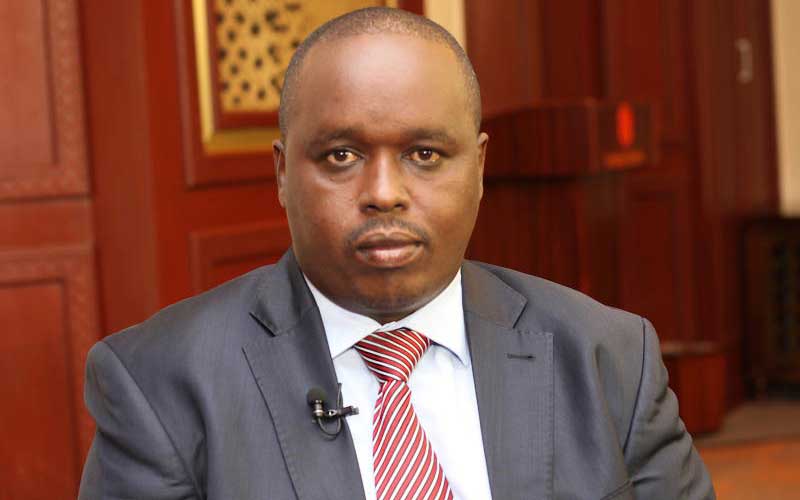 Elgeyo Marakwet residents have moved to court to stop the appointment of chief officers.
In a petition against Governor Alex Tolgos' administration and the County Public Service Board, the residents claimed the recruitment of chief officers was flawed and flouted the Constitution as well as the Provision of the County Government Act.
The petitioner further avers that the recruitment process was flawed, irresponsible and an affront to the bill of rights and the principle of public participation.
The residents further say the process was not transparent in addition to failing to follow required procedures.
The petition also claimed that despite having educated people within the county, appointments of the Chief Officer positions were secured on basis of having connections.
In a supporting affidavit, the petitioner, Maurice Kwambai Kangogo stated that the county's Public Service Board advertised the positions of Chief Officers through a local newspaper in April 9, 2019 inviting the public to participate in the applications of the said positions.
He also claimed that the county government failed to advertise all the positions and instead opted to candidates for the jobs.
The petitioner also says there were candidates who were given jobs in departments they never applied for while those that had been shortlisted were left out with no explanation.
"There were candidates who were shortlisted for interviews but none of them was given any appointment and their positions given out to persons who never applied," read the petition.
The petitioner wants the court to declare the appointment null and void and call for a fresh recruitment process to allow qualified and competent people to apply for the jobs.
Governor Alex Tolgos appointed 13 chief officers recently, almost a year after he fired those who occupied the positions due to poor performance. The appointments are said to have delayed due to intense lobbying.