First 30,000 mourners at Moi's funeral to be given soda and bread- Government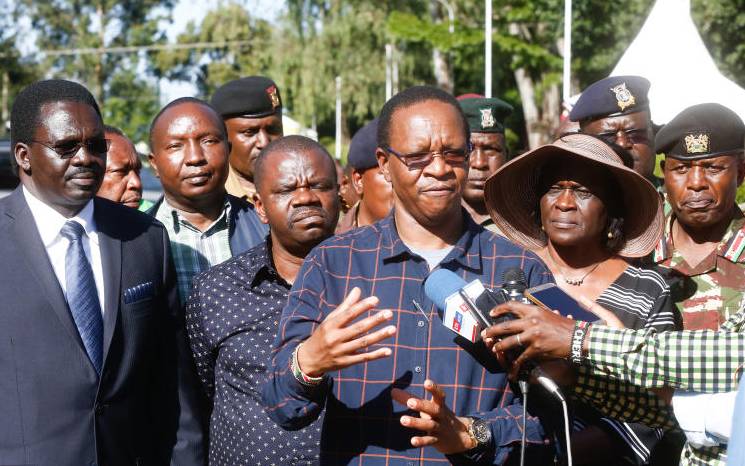 The first 30,000 people to attend former President Daniel Moi's funeral will get snacks and refreshments.
This is according to Rift Valley Regional Coordinator George Natembeya who said that the government was nearly concluding all preparations.
"The event shall be public. We shall have seats for at least 30,000 people who shall get sodas and bread after the service. The venue, however, can accommodate up to 60,000 people," said Natembeya.
The gesture to provide a meal for a multitude of this magnitude has been seen as a recognition of the late President Moi's generosity during his time in politics and even after retirement.
Natembeya added that the government will fuel all buses from public schools within the county to ferry residents willing to attend the funeral service at Kabarak for free.
"The exercise shall begin at around 4:30 am and shall continue until when the service shall commence. Those who will not have arrived by then shall follow the proceedings on screens mounted in different locations," said Natembeya.
Natembeya said that the local administration shall communicate to the public on the locations where they shall be picked and ferried to Kabarak.
He warned criminals who may want to use the event to rob people saying they shall be dealt with accordingly.
Maziwa ya Nyayo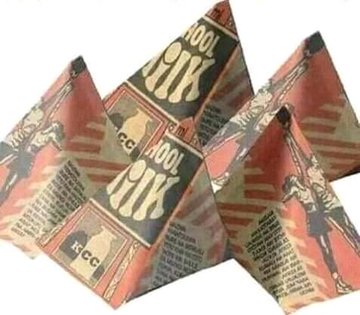 For people who went to school in the Moi era, nothing can beat the sweet feeling brought by a ringing bell notifying pupils of the arrival of "Maziwa ya Nyayo". Most people remember with nostalgia the tiny packets of milk that would be distributed to public schools in a bid to encourage pupils to stay in school. It was reported that within the first year of the launch of Nyayo milk, pupil registration, especially in rural areas, rose by more than 23 per cent.