College student commits suicide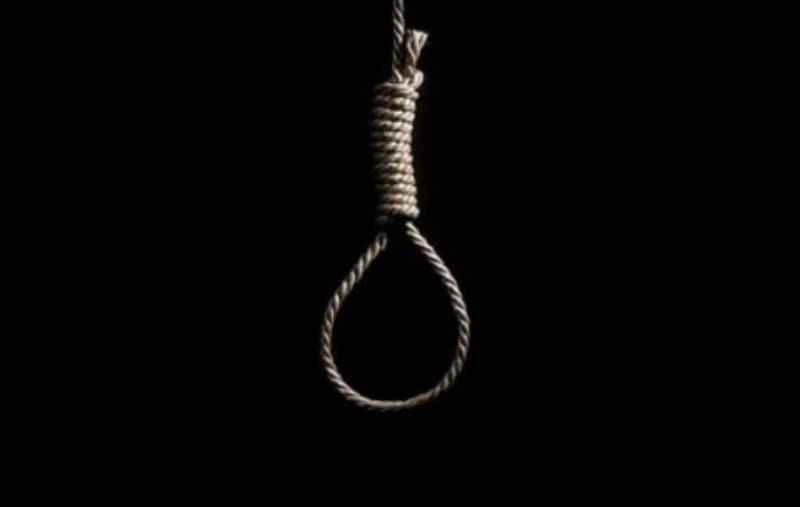 A 23-year-old student of Kitale National Polytechnic committed suicide on Monday at Kipsongo slums in Trans-Nzoia County.
Brenda Kadenge, a mother of one hanged herself using a rope at her husband's home.
The body of deceased was found dangling from the roof of the house by a neighbor who was alarmed with continues cries of the woman's baby.
''The door was open and the baby was crying endlessly. I went to check what was wrong and found the body hanging,'' said a neighbor who declined to be named.
It has not been established what prompted the woman to end her life. Her husband is said to have been away when the incident happened.
Area Chief Mrs Janet Wekesa said they suspected that family feud had led to the woman's death.
''The deceased did not leave behind a suicide note but we suspect she decided to end her life because of domestic feuds,'' said the administrator.
Mrs Wekesa said the woman had left behind a one-year-old baby.
Addressing residents, the chief encouraged young couples to seek advice from elderly couples and her office to avoid such incidents.
''Committing suicide is not a solution to family problem. I advise newly married couple to consult elderly couples and a counselor to solve any emerging issues in the family,'' she said.
The administrator said investigations have started to establish the motive.
''Police have removed the body and we have launched investigation to establish why she decided to end her life,'' she said.