Meeting forestalls demos over Sh168m grant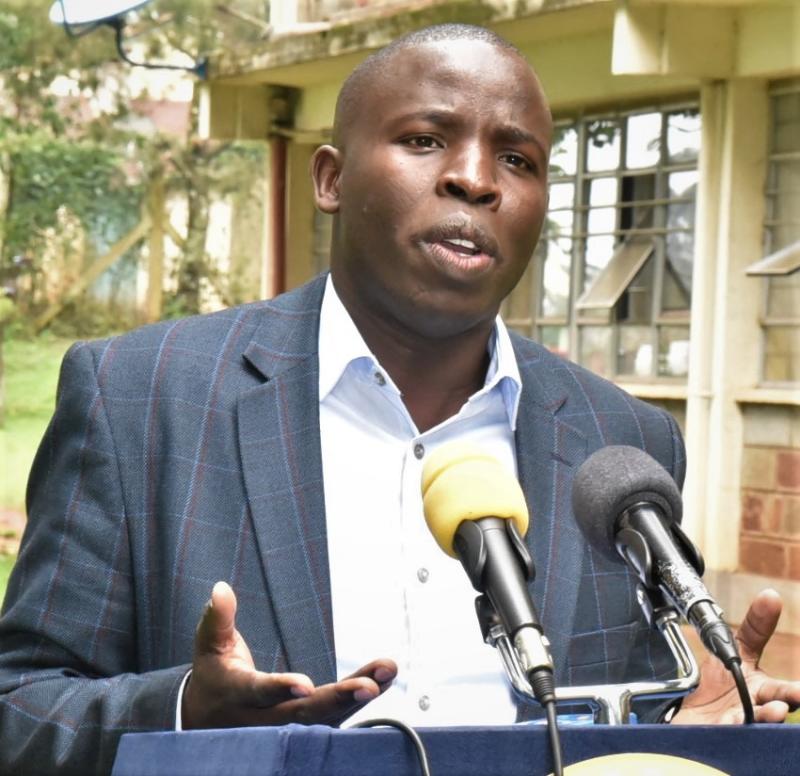 The controversy surrounding use of Sh168 million World Bank grant has been resolved following a meeting between Governor Stephen Sang (pictured) and traders.
The traders had planed demonstrations in Kapsabet today to protest an alleged plan by the county government plan to use the money on other projects. They said the initial agreement was that the funds would be used to modernise and expand a key market.
The traders were opposed to a plan to use the cash to improve roads in Kapsabet Town and wanted construction of the market prioritised.
Mr Simion Koech, the chairman of Kapsabet Market, accused the governor and his administration of going against a deal reached during public hearings that the market should be prioritised due to its potential to create jobs.
And on Wednesday, the governor held a meeting with stakeholders, who included the traders and MCAs to forestall the protests.
During the meeting, the governor said, an agreement was reached that both projects - re-carpeting roads and mordernising the market - be undertaken concurrently.
"There was a conflict over which project should be priorirised but that's behind us now. I am happy we have agreed to develop Kapsabet Town by repairing roads using part of the money while at the same time taking care of interests of traders to ensure they have a better place to work from," Sang said.
He added: "The demonstration that had been planned for tomorrow will therefore not take place because we have given dialogue a chance. The stalemate has been resolved."
Sang said upgrade of roads will go on pending approval of designs for market.
He said his administration is keen to improve the roads that are full of potholes and remove the illegal structures erected on road reserves.
"These illegal structures have made some areas inaccessible exposing residents to risks, especially during emergencies. Notices have been issued to owners of these illegal structures and by next week, we will pull them down if the owners fail to comply," said the governor.
Sang lamented that traders, including food vendors, had invaded public land and were selling food on road reserves, making movement of people and vehicles difficult.
MCAs Fred Kipkemboi, Pius Sing'oei, Charles Korir, Joshua Ng'etich and a representative of the traders Rosa Chebet lauded the governor's decision to meet the traders over the row.
"Demonstrations are not good as they discourage business investment. I am satisfied with the agreement on implementation of the two projects," said Kipkemboi, who is the MCA for Kapsabet Town.