Court orders arrest of Gilgil MP's ex- husband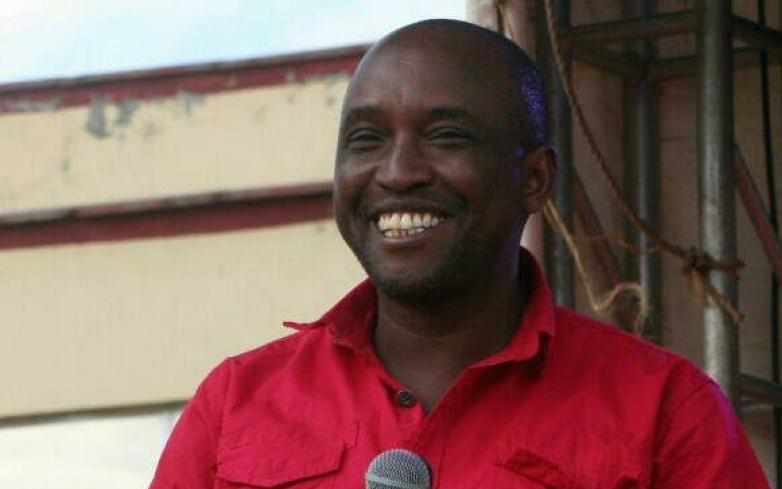 A court has issued a warrant of arrest against Peter Njoroge Karanja, the estranged husband of Gilgil Mp Martha Wangari.
This is after he failed to appear before Naivasha Senior Resident Magistrate Esther Mburu to answer to two charges of robbery with violence.
His brother, Joel Kuria is custody but Karanja another suspect Peter Maina are wanted ater they went underground.
The three are facing robbery with charges after raiding the home of the Mp in Gilgil and allegedly beating and robbing two security guards.
Incidentally, Karanja is out on a Sh 2 million bond in a case where he has been charged with the murder of Dutch Billionaire Tobb Cohen two months ago.
During the latest incident, the suspect who has allegedly gone into hiding, led a group of youths in storming the home of the Mp in Teacher's estate.
According to the charge sheet, the three are accused that on November 9, at Teacher's estate in Gilgil and while armed with crude weapons they robbed Eric Nyongesa and John Kamau of their mobile phones and cash.
During the attack on the two guards from Stega Company, the accused used violence before fleeing with the personal effects.
During the hearing of the case, lawyer F.I Mburu who is representing Karanja called for more time from the court to seek his client and present him in court.
Mburu told the court that Karanja was in Nairobi where he was reporting to DCI office in relation to the murder charges he is currently facing.
However Lawyer George Kimani who was holding brief for the Mp and the security company opposed the move to postpone the plea taking.
He said that the accused defense had failed to produce evidence that Karanja was in DCI as alleged.
Kimani noted that the life of the Mp and her property were in great danger adding that the court should take decisive action.
In her ruling, the magistrate issued a warrant of arrest for the two suspects and released the other accused on a Sh500,000 bond and a surety of the same.
The case will be mentioned on the 25th of November.
Karanja and the Mp have two cases in Naivasha law courts over the ownership of the house Gilgil and child custody.