New coffee rules not our cup of tea, say farmers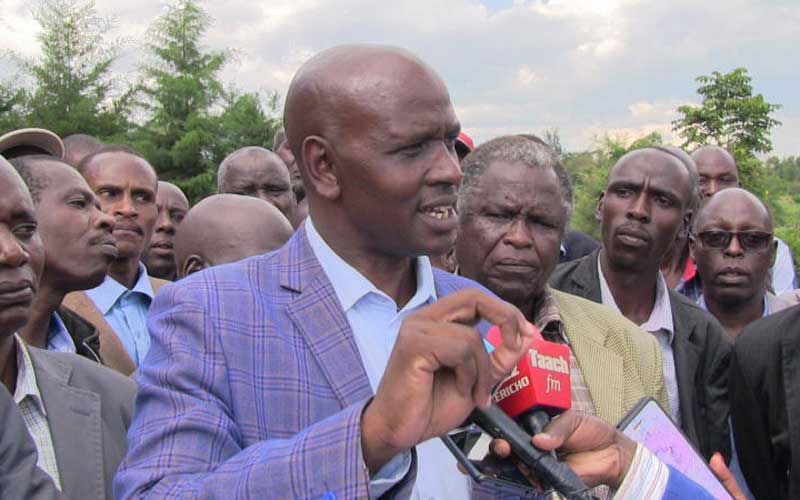 Coffee farmers from South Rift have resolved to move to court to block the implementation of Coffee General Regulations, 2019.
Joseph Koskei, the spokesman of 50 coffee cooperative unions which met at Kipkelion Coffee Mill, said the regulations are skewed.
The regulations are contained in the Kenya Gazette Notice No 102 of July, 2019.
"We are not convinced the new regulations will fix the ailing sub-sector but instead cause conflict among regulators and stakeholders," said Koskei.
He said the new regulations will also cause conflict among the existing statutes.
"It will also lead to theft of coffee through cherry hawking. This will thrive in the changed grower model that has created commercial pulping stations through the back door of grower associations. Note, coffee is business which cannot be put under 24-hour security surveillance," he said.
Koskei, who is the chairman of Kipkelion District Coffee Cooperative Union, added that the regulations would cause confusion in the marketing of coffee.
"There will be two sources of catalogue for the same growers for example from the broker and miller. In addition, the ware-houseman will not release the coffee for sale to the broker, miller or agent unless the grower consents," he said.
Koskei noted the regulation will create monopoly in the sale of coffee since only one exchange is the sole marker of the growers' coffee yet the coffee exchange is not a counter-party to the grower.
"How will arbitration be done if a claim arises. In addition, the rules require all actions to be concluded at the floor of the exchange," he said.