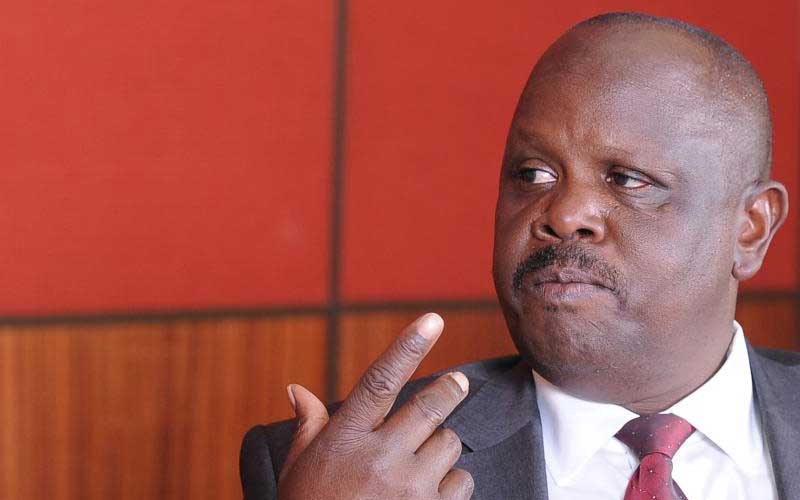 With less than two weeks to the expiry of the 60-day notice issued to more than 10,000 Maasai Mau forest settlers, a section of Rift Valley leaders have warned of a humanitarian crisis.
The notice issued by Environmental Cabinet Secretary Keriako Tobiko expires on October 30. Only 3,000 settlers have voluntarily vacated the disputed forest land.
Former Bomet Governor Isaac Ruto, one of the leaders vocal over the impending evictions, said the government must wait for conclusion of three petitions filed at the High Court.
"There are three pending petitions filed at the High Court in which the State is actively involved. Why is the government litigating on the matters and at the same time carrying out partial evictions in Mau?" posed Ruto.
He said the state was being insensitive to the plight of the settlers by evicting them and at the same time engaging in a legal process. The leaders raised concerns after President Uhuru Kenyatta broke his silence over the evictions, saying the programme to restore the forest cover in the vital water tower was unstoppable.
Read More