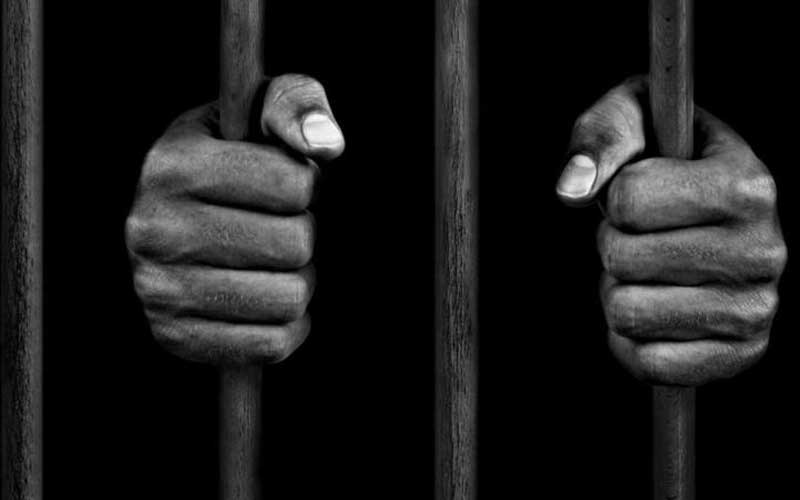 A suspect linked to sodomy and defilement of eight pupils of a local school has been arrested. County Commissioner Ahmed Omar yesterday said an assistant chief was asked to record a statement for failing to report the cases for action. Mr Omar said the suspect was among those accused of defiling five girls and sodomising three boys of Kapsio Primary School.
SEE ALSO: Former UK MP arrested on suspicion of rape
Three suspects have been arrested in the last one week. "So far, the area assistant chief has recorded a statement and the police have launched a manhunt for other suspects," the commissioner said. On Monday, details of how five girls had been defiled emerged. Three of the victims are pregnant. At the same time, three boys, including one in nursery school, were reported to have been sodomised in the school located barely a kilometre from Iten town. Omar said a day-long meeting was held at the school on Tuesday where parents were asked to cooperate with the police in fighting such crime. Teachers at the school said sudden change of behaviour among pupils raised their suspicion.
SEE ALSO: North Korean women faced torture, rape, malnourishment in detention, says U.N. report
Some of the parents and teachers expressed a worrying tale of rampant defilement and sodomy. When she opened up to speak about her defilement ordeal, a Grade One pupil said she had suffered for the last three months in the hands of a neighbour she only identified as Mzee. "Every time I arrived home from school, Mzee would come to our house, remove my trousers and pant and do something immoral to me before my mother could return," she said.