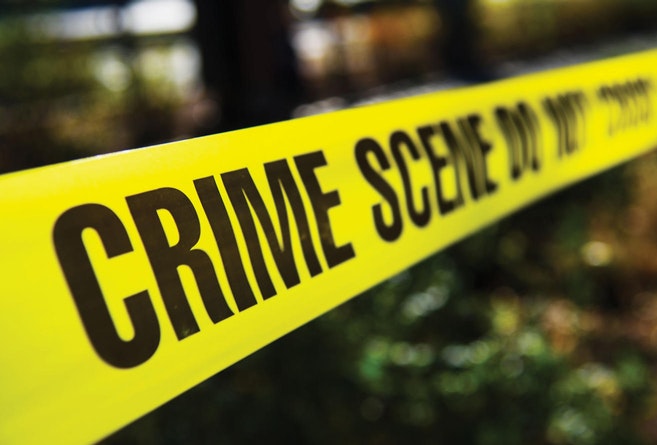 Police in Eldama Ravine are holding a 15-year-old girl accused of throwing her newborn into a pit latrine.
Ravine Sub-county Police commander Rashid Mohammed said the Form One student at Tirkatol Secondary School gave birth in a public toilet then walked out without the baby.
"So far, investigations show that the girl gave birth in a pit latrine and then dumped the baby there. We are holding her for questioning," said Mr Mohamed.
The girl, according to the police, went into labour on Tuesday evening. She then rushed to the toilet and locked herself in.
Afterwards, she returned to the house where she lived alone.
Neighbours heard the baby cry inside the toilet and rushed to rescue it. The child died moments after it was rescued.
Mohammed said after investigations are completed, the girl will be arraigned and charged with murder.
"Though the suspect is a minor, she will still be charged with murder," said Mohammed.
The infant's body was taken to Eldma Ravine Hospital for a postmortem.
Meanwhile, eight people have recorded statements at Eldama Ravine Police station in a case where unknown people gouged out the eyes of a 33-year-old woman.
The attack happened on August 6 at Kabonyonyon estate in Eldma Ravine town.
Norah Chepchirchir said she was on her way to visit her ailing sister when some people accosted her. The assailants dragged her to a nearby bush and gouged out her eyes.
Chepchirchir, who was treated at the Rift Valley Provincial General Hospital, said she was still traumatised by the attack.