Fourth driver murdered and car stolen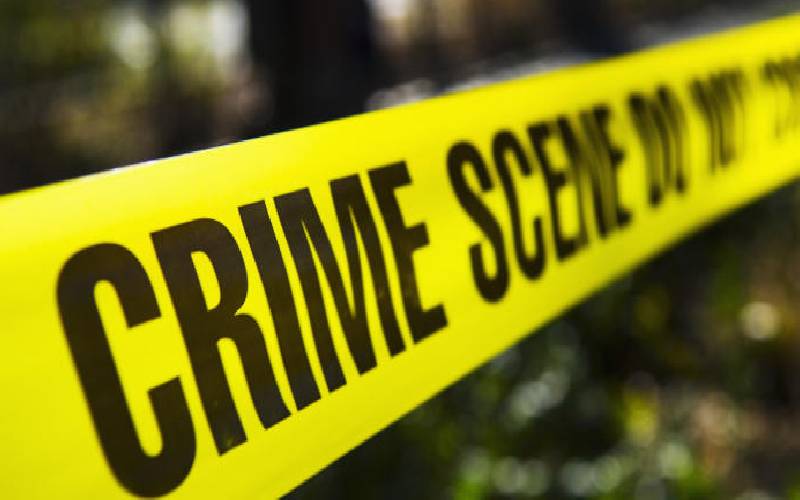 The number of hijacked drivers murdered and dumped around Mai Mahiu in Naivasha in the last two months has hit four, raising fears of an organised gang on the loose.
The body of the man was found dumped at Karima centre near Mai Mahiu town by the public before relatives positively identified it at the weekend.
Just like in the other three cases, the victim had been hired by some men to collect goods in Mai Mahiu from Nairobi before turning against him while on the way.
In the latest incident, the man according to a police source, had been hired by a man and a woman to ferry some goods from Mai Mahiu.
"No one knows what transpired along the way, but the customers turned against him and made away with his vehicle after murdering him," said the source.
The source said they suspect the same gang that had killed the other three drivers could be responsible for the current murder.
"We suspect the same gang that has been targeting drivers by hiring them could be behind all the four killings," said the source.
Last month, the bodies of two men were found dumped off the Naivasha-Mai Mahiu road. They had been hired in Mlolongo and Kikuyu respectively to ferry customers only to be murdered.
Earlier, a 62-year-old man hired from Nakuru to collect eggs from Mai Mahiu had his throat slit by the suspects who later made away with his employer's car.
Meanwhile, another motorcycle operator was hit and killed by a bus on the Nairobi-Nakuru highway bringing to twelve the number of operators who have died on the road this year.