MCA charged with assault by a Bomet court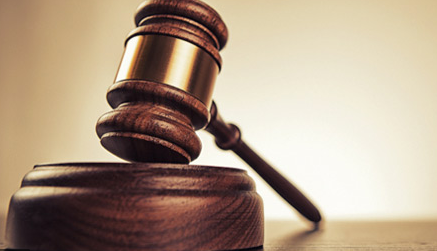 Chebunyo Ward Representative Josea Chepkwony has been charged with assault by a Bomet court.
The ward representative who is also the deputy leader of the Majority at Bomet County Assembly was accused of assaulting Joyce Sigei, 34, and causing bodily harm.
Chepkwony appeared before Bomet Principal Magistrate Pamela Achieng and denied the accusations saying he was innocent.
Chepkwony was accused that on July 13 at Chebunyo Location in Chepalungu, he unlawfully assaulted Joyce Sigei by slapping her on the left cheek and kicking her thigh before pushing her into a trench.
He vehemently denied the accusation and was released on a cash bail of Sh10,000.
The case is set to be mentioned on August 28.