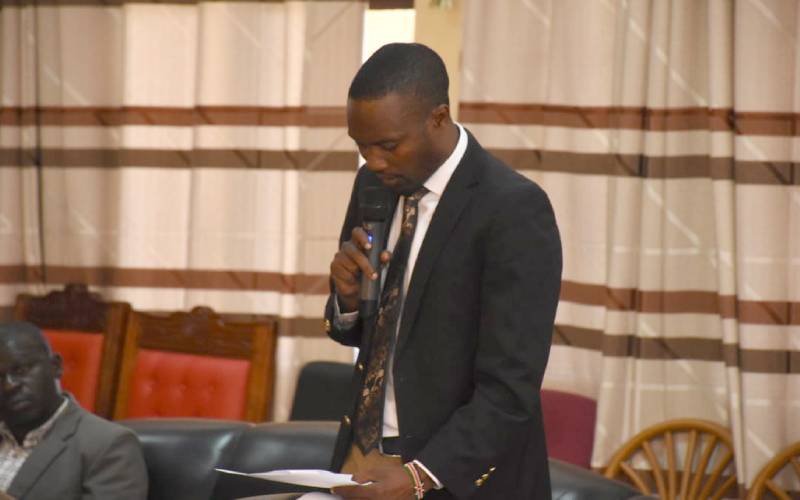 Families with children living with autism in Baringo County will soon have a reason to smile after MCAs unanimously passed the autism motion.
The motion was tabled by nominated MCA Francis Kibai and adopted by the assembly will see the creation of policies to support children with autism in the county.
Autism is a developmental disorder of variable severity that is characterised by difficulty in social interaction and communication and by restricted or repetitive patterns of thought and behaviour.
While passing the motion, Kibai said establishing early and accurate interventions such as diagnosis, therapy by specialists, referrals for severe autism and mire awareness on counter autism stigmatisation will help autistic children and their families deal with the rising cases of the disorder in the county.
Fransica Cheburet said children with autism are intelligent and if diagnosed early, they will develop normally just like their normal counterparts.
Read More
Autism Lights Inc, a nonprofit organisation whose mission is to improve the quality of life for those diagnosed with Autism played a role in the passage of the motion after a retreat with the MCAs to create Autism awareness.
Public Policies and Special Projects Africa, Autism Lights director Wamaratu Chege said Kenya is among the few countries I the world to implement autism policies with Baringo County being the fifth county to pass autism motion after Garissa, Nyandarua, Nairobi and Tharaka Nithi.
He urged also other counties to pass motions to support the condition.