Stalled Itare dam materials 'wasting away'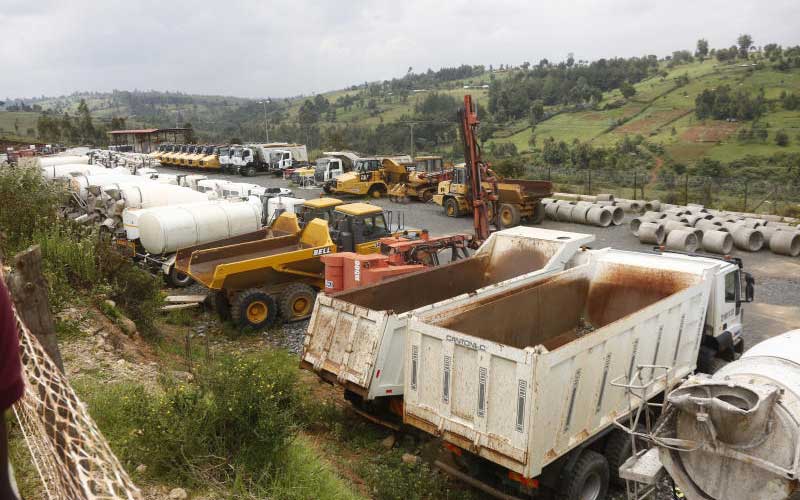 Residents of Nakuru want the government to continue with construction of Itare dam or invite them to take up land at the site.
When The Standard team visited the site last week, it came face to face with the sad reality of the happenings.
Machines have been left to rust while abandoned construction materials and equipment lie haphazardly on the grounds guarded by police. Some of the earth movers and trucks have had their wheels deflated. The site that was once filled with activity is now deserted.
Hundreds of people who had been employed at the site have left. Bushes have sprouted with no one to check their spread.
Residents are opposed to the Government's decision of terminating the project should CMC Di Ravenna, the company contracted to build it, fail to subcontract.
CMC Di Ravenna has been declared bankrupt.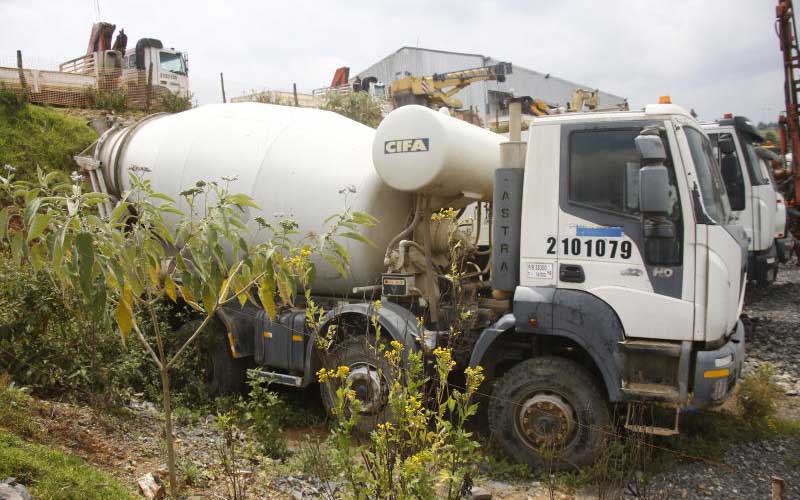 Site poses risk
Simeon Kiprono, a resident of Kuresoi South said it is disagreeable that the stalled project has cost taxpayers Sh11 billion yet nothing has been achieved.
He said the dam site poses a risk to people and animals. Samuel Bett another resident who worked at the site said to date it is not clear whether construction will resume.
He said since August 2018, when employees were asked to go home, no one has contacted him to resume work.
Mr Bett said the project should not stop. Last week Cabinet Secretary for water Simon Chelugui (pictured), while appearing before the National Assembly Environment Committee said the ministry was considering pushing CMC Di Ravenna to sub-contract the project.
Chelugui informed the team that if the option to push CMC Di Ravenna to sub-contract fails, the project will be terminated.