One held as police seize bomb-making material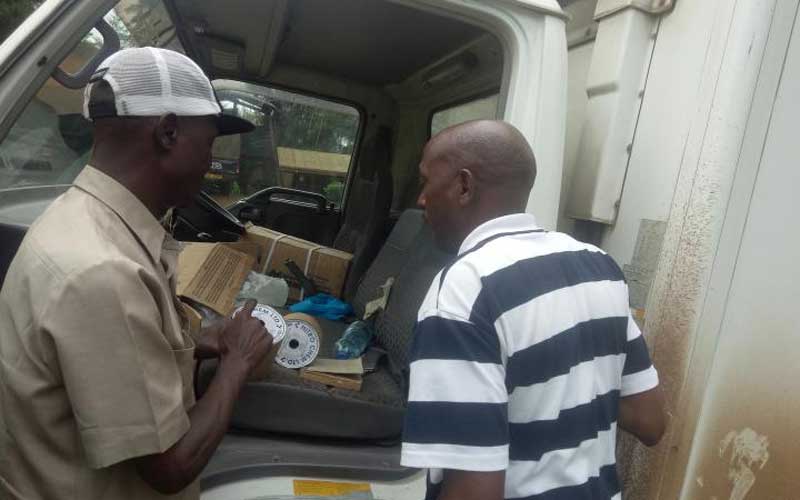 Police have seized dozens of materials for making bombs after they intercepted a lorry at a roadblock two kilometers from Bomet town.
Bomet County Police Commander Naomi Ichami said they have in custody the driver of the lorry that was transporting 1,750kg of ammonium nitrate and 50 detonators.
She said detectives were interrogating the driver to establish the source and the destination of the explosive materials.
"The lorry was being driven towards Bomet and we are yet to establish the destination of the materials," said Ichami.
"Shockingly, some of the materials were loaded up to the co-drivers seat, which is very wrong considering the danger it poses." She however allayed fear over the explosives, saying there was no cause for alarm on safety of locals as security officers are on high alert.
She reached out to members of the public to continue cooperating with security agents by sharing information.
The lorry bearing registration KBT 779Y belongs to Nitro Chemicals Limited. It was seized in a joint operation by the Administration and Regular Police.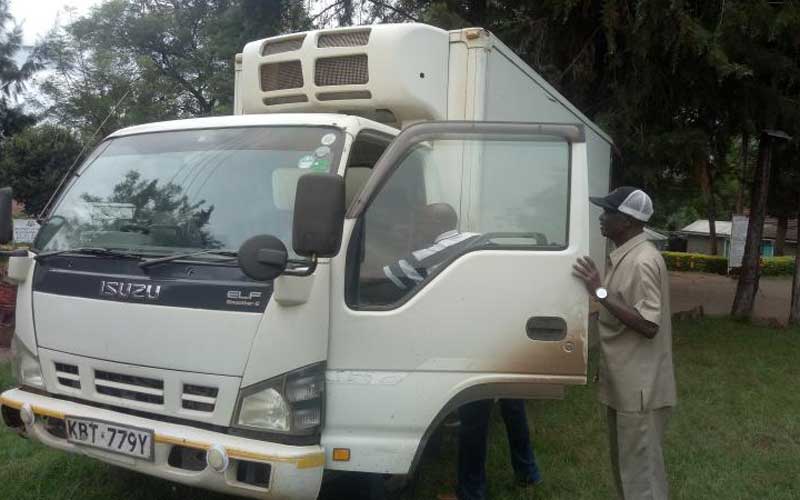 The 37-year-old driver identified as Joseph Ngombe works with the Nairobi-based Nitro Chemicals.