County vehicle intercepted, driver arrested for failing to account for Sh1m on transit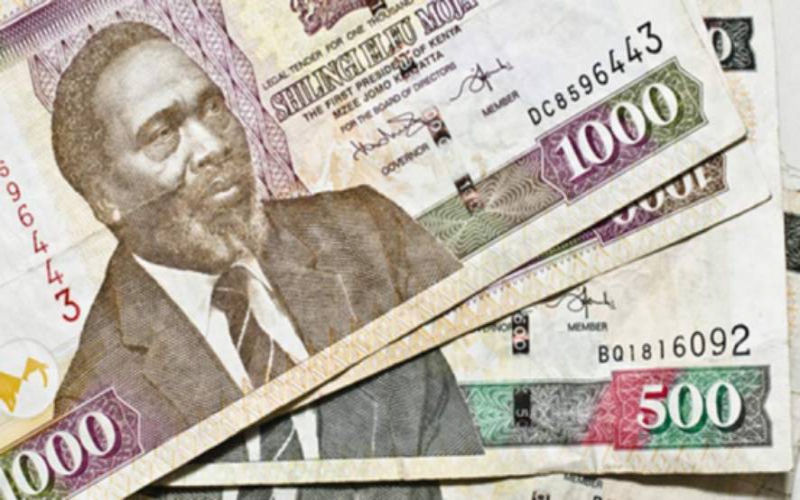 Police officers in Samburu have intercepted a vehicle belonging to Samburu County Government and arrested the driver of the vehicle suspected to be involved in money laundering.
Samburu Police Commander Karanja Muiruri said police officers intercepted motor vehicle Registration Number 25CG O32A, make Toyota Fortuner at a road block at Learata area along the Isiolo-Moyale highway.
An employee of the County Government attached to the Social services allegedly was the one driving the vehicle and upon searching the vehicle Sh1, 099, 000 was found in a back bag.
The driver as per police reports could not account for the money or its intended use leading to his arrest.
"The driver could not account on the source of the money or its intended use, hence the reason for the arrest as police try to establish the source of the money and where it was being taken to," Karanja said.
Karanja at the time of speaking to The Standard said the officer was recording statements. He added that the man will be arraigned in court tomorrow to answer to charges of money laundery.
He said investigators are working to peace up information on whether other county employees were involved in the transfer of the money.
The money according to the police commander is being held as exhibits.
"The money is being held as exhibits and the Directorate of Criminal Investigations Samburu East is probing the matter to establish the people behind the transfer of such a huge amount of money," he said.