Court to rule on Kinuthia's bond application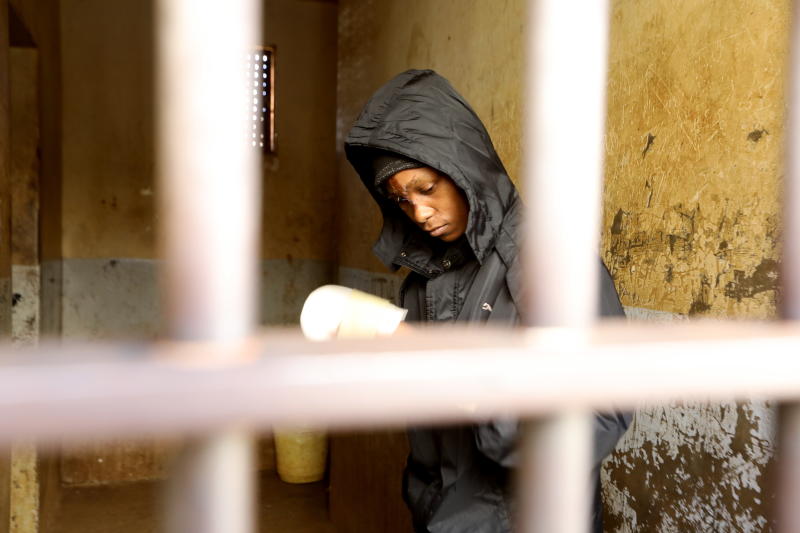 The 29-year-old man alleged to have killed Moi University Medical student Ivy Wangechi will remain in remand till June 10 when his bail application will be determined.
Naftali Kinuthia, through his lawyer Mbiyu Kamau, had applied for release on bond, however, the court directed that the prosecution be given more time to carry on with investigations and record statements from more witnesses.
The prosecution had also requested that a probation report be prepared before the accused could be released on bond.
Kamau further requested to cross-examine the Investigating Officer Lucky Sanga following his sworn affidavit about denial of bail to the accused.
Sanga, who could not make it to court, was replaced by Corporal Joseph Lang'at and was cross-examined on issues highlighted in the affidavit.
Kamau told the court that Kinuthia's father George Kinuthia said that his son was not a flight risk as he could hire officers to provide security and even an additional car to escort him whenever he was needed in court.
"My client's right to bail should not be denied merely on allegations advanced by the prosecution. The allegations should be strong, compelling, undeniable and convincing to this court," Mbiyu argued asking for bond yesterday.