Two lynched over Witchcraft allegations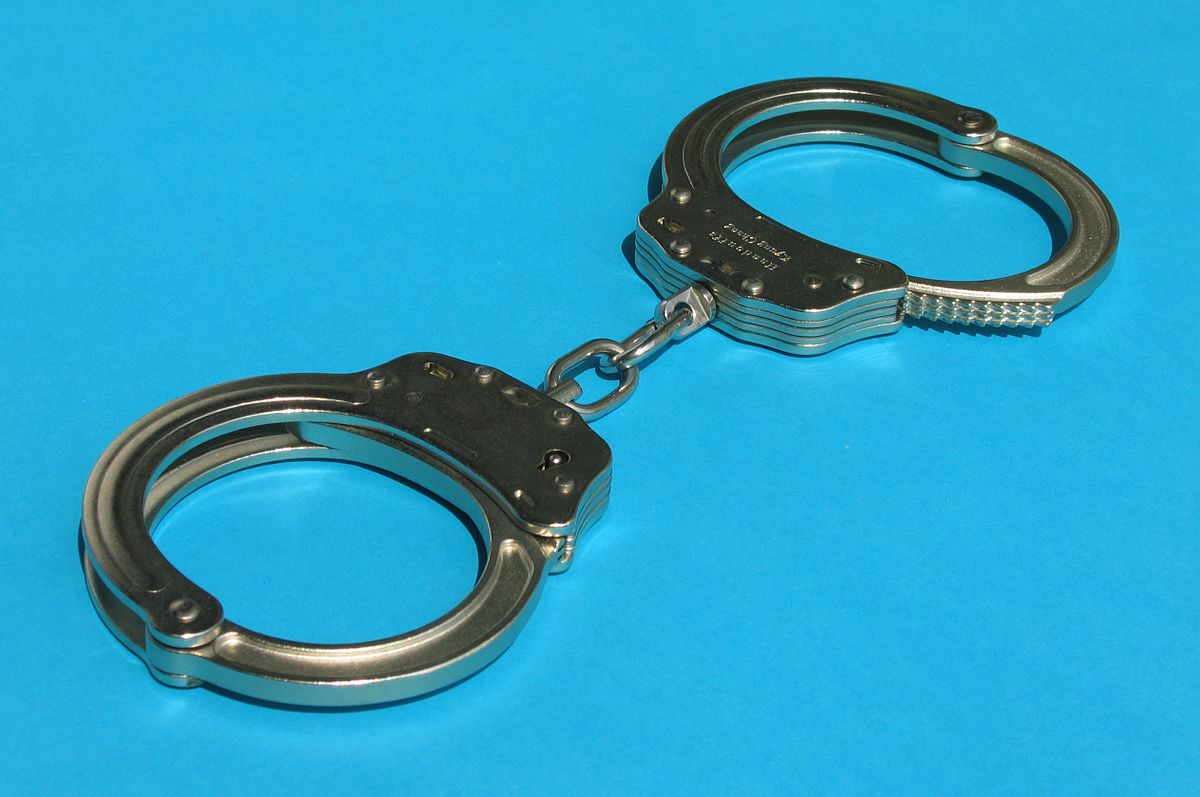 Two siblings have been killed in Amakuriat village in West Pokot County on suspicion of engaging in witchcraft.
County Police Commander Jackson Tumwet said angry residents stormed their homestead and frog marched the two to a nearby bush where they hanged them on Tuesday evening.
The victims were a brother and a sister aged 58 and 60 respectively.
Mr Tumwet said five suspects were later arrested in connection with the killings and were taken to Alale police post.
He said the residents stormed the police post demanding their release on Wednesday morning.
"The police officers also used teargas canisters to disperse the rowdy crowd," he said.
During the confrontation, one suspect escaped and police officers are still looking for him.
He said the four suspects have been transferred to Kacheliba Police Station for interrogation.
Tumwet said cases of mob justice over witchcraft allegations have been rampant in the county and warned residents against taking the law into their hands.