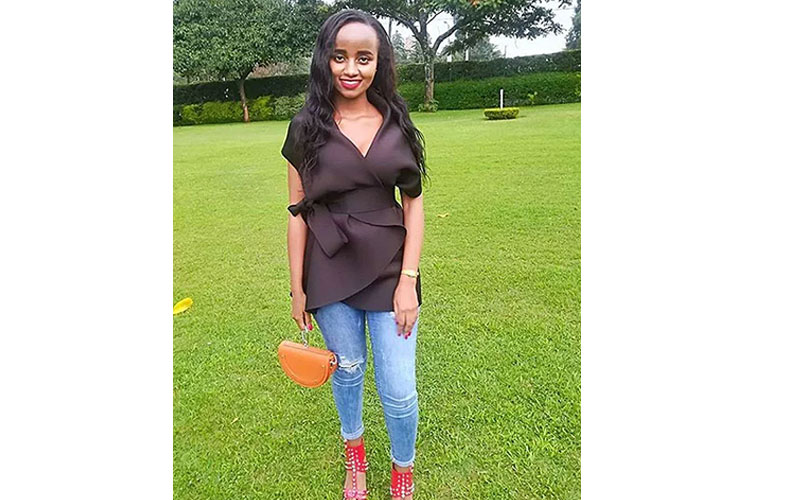 Naftali Kinuthia, main suspect in Moi University student Ivy Wangechi murder has been detained for 14 days to allow police to complete investigations.
The suspect appeared before Eldoret Senior Resident Magistrate Nicodemus Moseti, who was sitting in for High Court judges on recess.
The prosecution asked for more time to allow them to complete investigations, adding that they had restricted time when he was in the hospital.
"He has been admitted to hospital since the incident and we are yet to get time to complete recording his statement," the prosecution said.
He was discharged from the Moi Teaching and Referral Hospital on Friday evening.
Read More
Kinuthia's lawyer Mbiu Kamau also asked for more days to allow his client get proper treatment for the injuries he sustained after being attacked by a mob.
"He has complained of headache and chest pains and needs to be treated before he can be charged," Kamau said.
The axe and the knife which he used for the murder were presented in court as evidence. Four people recorded statements regarding the murder.
Kinuthia will be held at Naiberi Police Station pending completion of investigations.
Kinuthia hacked Wangechi with an axe before slitting her throat with a knife.