Second suspect commits suicide in police cell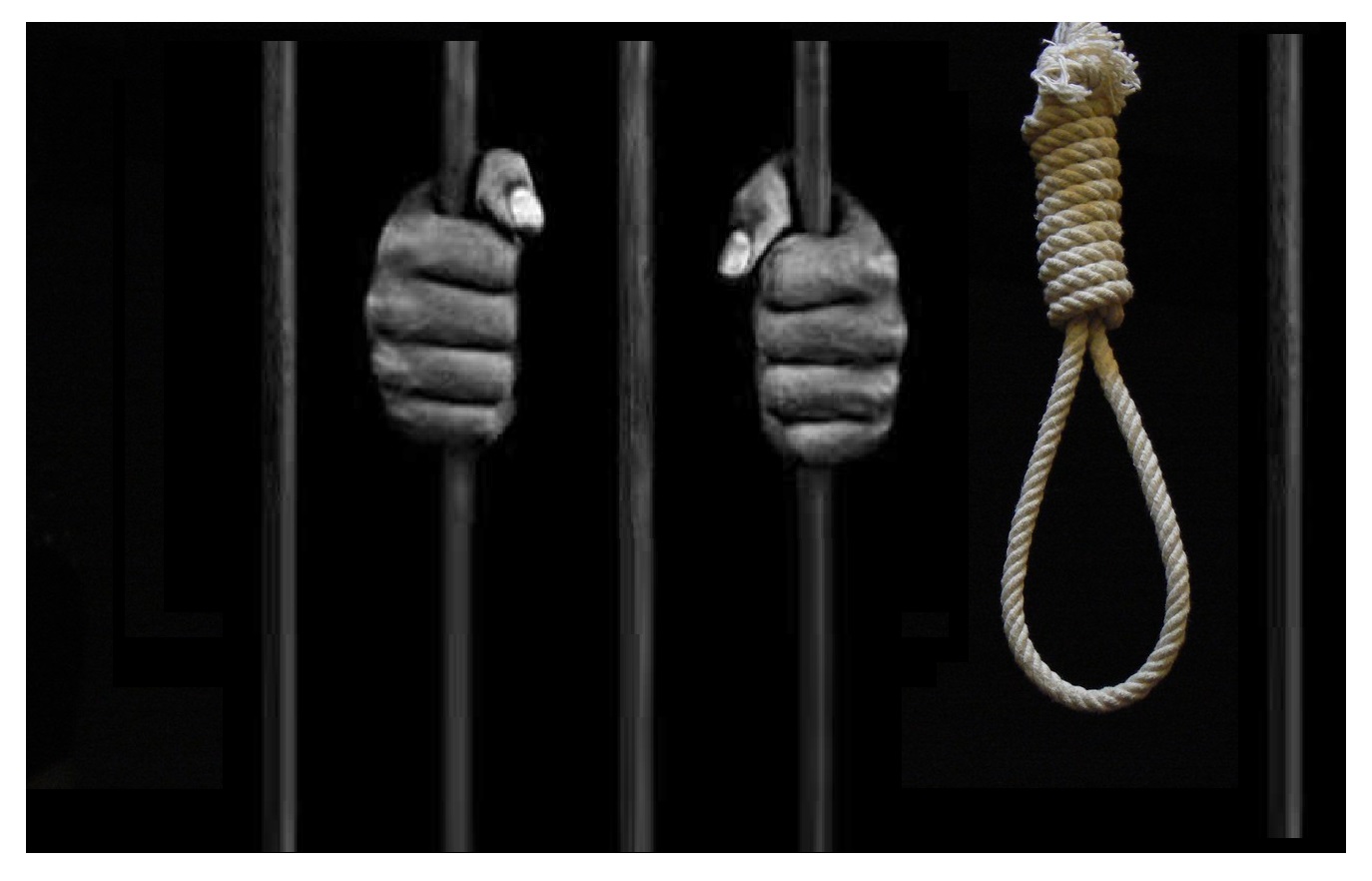 Operations at Mai Mahiu police station in Naivasha were over the weekend temporarily paralyzed after a woman committed suicide in one of the cells.
The body of the mother of two was found hanging in the female cell hours after she was arrested for selling chang'aa in the town.
This brought to two the number of suspects who have committed suicide in police cells within Naivasha in the last one month.
Last month a coxswain in Lake Naivasha hanged himself in a cell in Karagita police post hours after he was arrested for assaulting his wife and son.
In the latest incident, the middle aged woman took her life using a scarf which she tied to a grill in the cell where she was alone.
A relative who declined to be named said that they had visited the cell where they found the woman hanging in the cell.
He said that they were still in shock as the offence the deceased was arrested for was minor adding that they were waiting for police to finish their investigations.
"The mother of two was arrested for selling chang'aa and we expected her to be arraigned in court on Monday only to receive a call that she had committed suicide," he said.
And in a second incident, a motorcycle operator was hit and killed by a speeding matatu along the Nairobi-Nakuru highway.
The middle aged operator was hit by the matatu near Kinungi trading center and died on the spot while the vehicle was extensively damaged.
The incident came barely two days after another operator and his passenger were run over by a lorry near Marula farm long the same road.
According to James Kabono from Naivasha Road Safety Group the deceased joined the highway without checking leading to the fatal accident.
He expressed concern over rising cases of accidents involving motorcycle operators noting that at least ten youths had been killed along the highway this year.
"Majority of these operators are young boys who sat for their KCSE two years ago and many of them do not even have driving licenses," he said.
Naivasha OCPD Samuel Waweru confirmed both incidents adding that the bodies had been collected and taken to Naivasha mortuary.
"In the suicide case we have opened an inquest file though initial investigations indicate that the woman committed suicide using her scarf," he said.