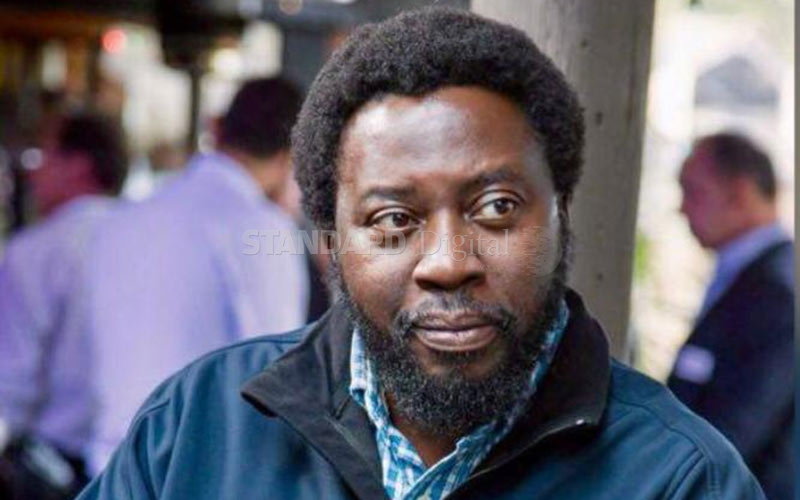 Four Americans are among the dead in a plane crash in Turkana County. Four Americans and a Kenyan pilot died after their helicopter crashed in Lake Turkana Central Island. There are conflicting reports on the exact time the crash happened as helicopters are not allowed to fly at night unless fitted with the right instruments. Officials said the chopper belongs to Deputy President William Ruto. His official pilot Captain Mario Magonga was flying the aircraft. The passengers are believed to be tourists and had visited Lobolo Tented camp on the island's national park.
SEE ALSO: DP Ruto: Stop the endless politicking
The tourists were in two choppers after the first one took off, the second one crashed killing all five on board. Kenya Wildlife Service (KWS) officials rushed to the scene minutes later and confirmed the incident. The bodies and wreckage of the plane were left at the site until Monday morning as plans were being made to fly them back to Nairobi. It is not clear what caused the accident. But experts were sent to the scene to investigate it. Kitutu Chache MP Momoima Onyonka who is a cousin of Magonga said the family was Monday morning headed for Wilson Airport to receive the bodies.
SEE ALSO: PCEA cleric Rev Kania laid to rest in church compound
In a Tweet, the National Police Service said the cause of the accident is yet to be established and the details of the deceased will be released once the next of kin have been notified.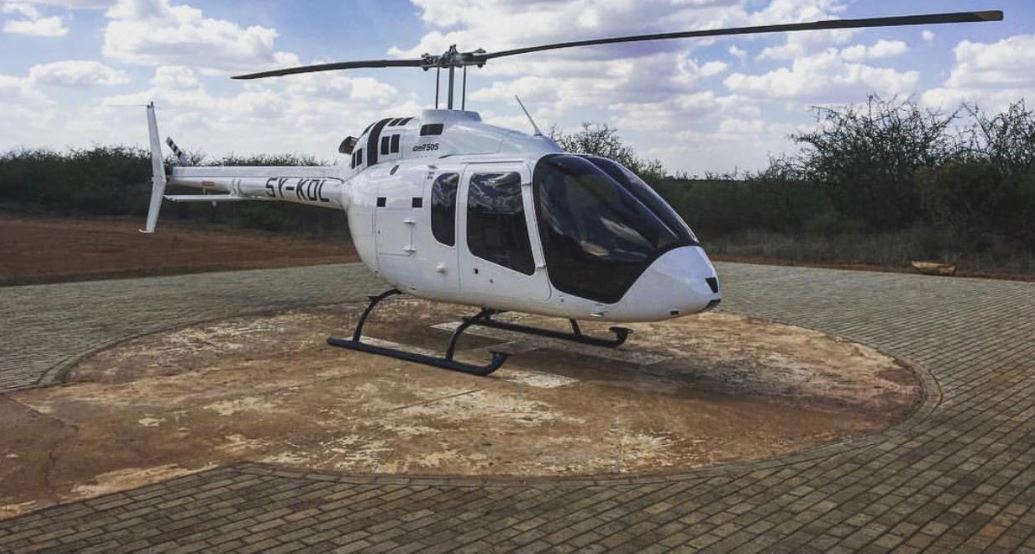 Central Island National Park
The Central Island National Park is described as "The Gem of Lake Turkana". The park is managed by KWS and made up of three crater lakes - Crocodile lake, Flamingo lake and Tilapia lake. "The islands are home to hippo, bats and the largest Nile crocodile population," reads the KWS website. The island also boasts over 350 recorded bird species including large flocks of flamingos. A major attraction is the crocodiles which breed on the shored of the island's crater lakes between April and May. Access to the Park is normally by air. There are two all-weather airstrips that visitors use. By road, it takes three days from Nairobi via Marsabit and North Horr or Maralal and South Horr.
SEE ALSO: Ruto stays clear of row on county revenue but demands fair solution
Developing story...