NLC backs suit against British government over land historical injustice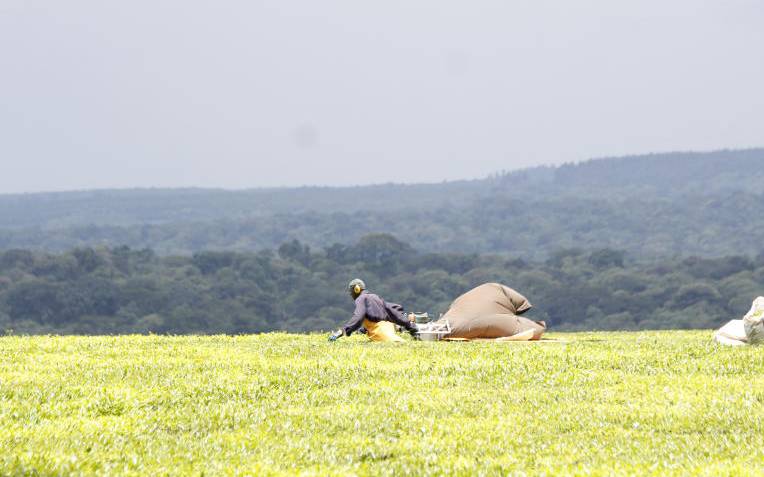 National Land Commission (NLC) has supported Kipsigis and Talai communities' claim for reparations from the British government over historical injustices.
The communities were forcibly displaced from their ancestral land in 1934 to create room for European Highlands. Today some of these tracts of land are occupied by British multinational tea companies.
The NLC Historical Land Injustice Committee has ruled that the claimants, about 120,000, have a case against the British.
The Samuel Tororei-led committee's decision is a victory for the communities which, through Kericho and Bomet county governments, are seeking Sh2 trillion from the British government.
"The claimants have established that the Kipsigis and the Talai suffered historical land injustices as envisaged in section 15 of the National Land Commission Act 2012 as amended by Section 38 of the Land Laws Amendment Act 2016," reads the committee's resolution in part.
The petitioner's claims were heard by the NLC's Historical Injustices Committee in Kisumu, Kericho and Nairobi, on various in dates in September, October and November last year.
A team of lawyers led by British Barrister Rodney Dixon QC assisted by Kimutai Bosek, Maureen Okoth and Aidan Ellis, appearing for the Kericho county government, made extensive presentation and submitted documents resulting from a research into the matter commissioned by the county.
James Passy and David Ngasura Tuwei on behalf of the Talai, and Mr Peter Kiprotich Bett and Judith Cherotich, for the Borowo & Kipsigis Clans Self-Gelp Group, made oral presentations to the committee which also received several documents from various archives.
The background of the petitioners' claim is that British pre-colonial and colonial administrations between 1895-1963, generated a number of human rights issues that adversely affected thousands of Kipsigis community members and the Talai clan.
"British settlers' quest for more and more fertile land in Kipsigis country caused conflict with locals. The applicable laws (Ordinances) advocated British settler supremacy and granted impunity to the British administrators," Bosek told the committee.
The lawyer added the UK abetted, connived and directed administrative actions that grossly violated the rights of the Kipsigis and Talai.