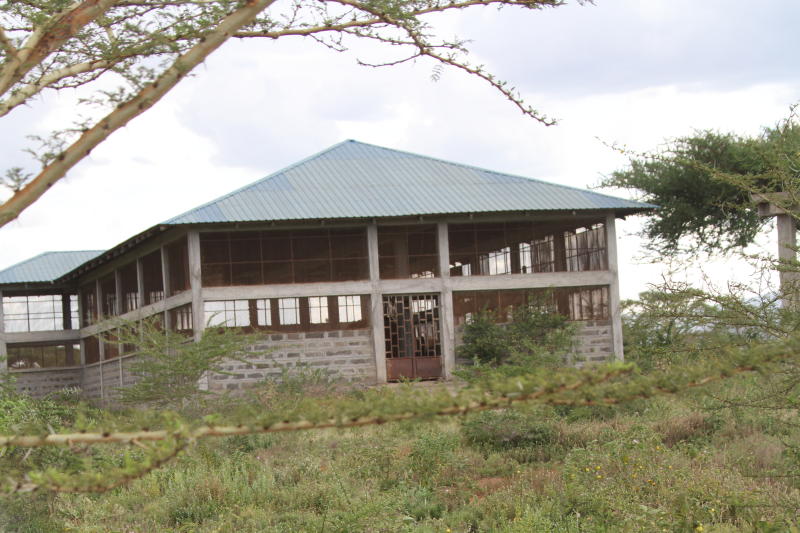 The World Bank and the European Union have injected Sh283 million towards completion of stalled tannery in Mogotio and construction of a meat processing plant in Marigat.
The funding came after an outcry following the stalled Sh18 million tannery in Mogotio constructed under the Economic Stimulus Programme (ESP).
Baringo County Livestock Director John Wameyo said the funding from the donors would facilitate the finishing of the tannery and the construction of a meat processing plant in Maoi in Marigat sub-county.
Mr Wameyo said the two projects would enable livestock farmers to add value to meat, hides and skins.
"The two processing plants will be vital. The Sh283 million funding will see to the completion on the tannery that had stalled because of lack of funding and the construction of the meat processing plant will see farmers reap from value-added products," he said.
He said once the meat processing plant was ready, the products could be exported.
"We are eyeing both local and international markets once the meat processing factory is ready. There is plenty of livestock, enough to keep the processing company running," he said.
The cattle population in Baringo is estimated at 100,000, with 500,000 goats and 400,000 sheep, a number locals said was enough to run the tannery.
Was approved
Local farmers currently sell goats and sheep skins for Sh50 and cow hides at between Sh80 and Sh100 depending on size. The tannery project, which started in 2009, was a brainchild of Kimora self-help group, which made a proposal to the Government for funding of a tannery that would tap into the unexploited market by adding value to the hides and skins locally.
"The structure was part of the ambitious projects that could help farmers add value to hides and skins in this area where livestock is a major source of livelihood and revenue earner.
The farmers had almost lost hope on the project but the funding will see it through," said John Cheruiyot, the administrative secretary of the tannery.
The proposal was approved and is to be funded under ESP and Sh18 million channeled through Kenya Leather Development Council.