My child's murder only made me stronger, says magistrate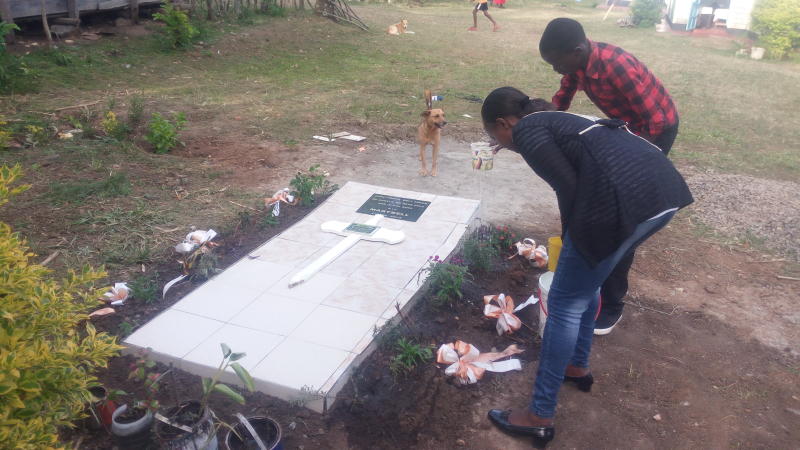 As a Senior Resident Magistrate, Caroline Kemei had often offered counsel to dozens of people who appeared in her courtroom, having gone through some of the most difficult situations. This time though, it was different. She was the one facing the horror she had so often heard of from other people.
In her first interview since her nine-year-old daughter was killed in September, Ms Kemei of Githongo Law Courts in Meru speaks about premonitions the girl had hours before she went missing.
"I was devastated," she says. "I asked myself why I was being repaid this way despite giving my best in the Judiciary while serving the people of Meru."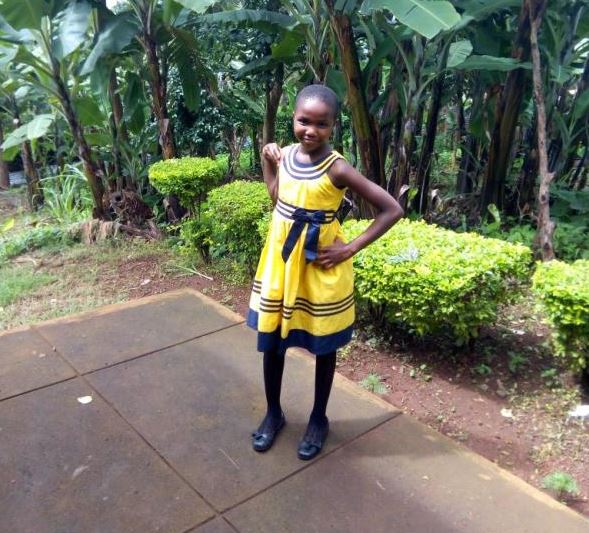 The magistrate says she even contemplated quitting her job.
"But I got encouraged by my son Brian, who insisted that my daughter was safe in heaven with the angels... The people who abducted my daughter and later killed her wanted to put me down but I have vowed not to yield to their pressure. I will continue with my job, which is my passion. I believe that justice will soon be served and the truth will finally come to light."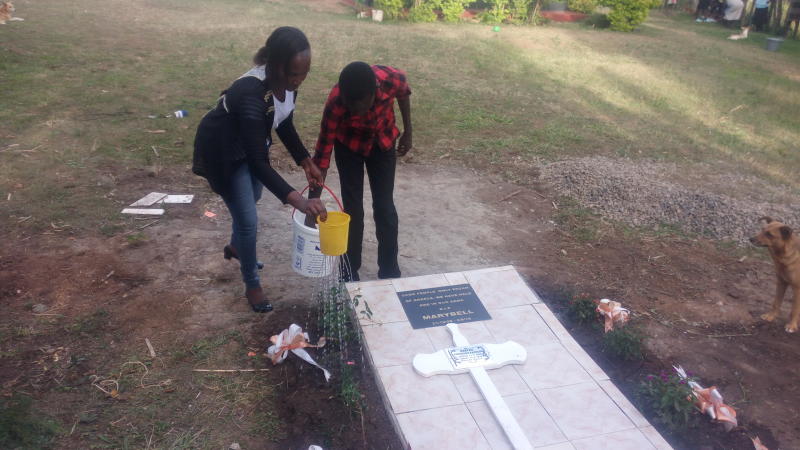 Tortured
Maribel Kapolon's body was found in Gitoro Forest nearly two weeks after she had gone missing. She had cuts on the thighs and one arm appeared to have been burnt with acid. Investigators said the girl was tortured and killed by her kidnappers shortly after demanding a ransom for her release.
Marybell's last moments are still fresh in her mother's memories.
"The last week before she was abducted, she insisted that I should enroll her for Tae Kwondo classes and when I asked her the reason for her agitation, she said it was all for self-defense against bad people," says Ms Kemei. On the eve of her disappearance, Marybell insisted the family takes photos with her mother's phone and before she went to bed, she made a passionate prayer, asking God to grant her family rest. "She used to pray each night before we went to sleep but her last connection with God was not usual, she prayed that God should give her aunt (house help) rest.
Later on, I asked her what she meant but she insisted she deserved some rest. I now understand that she was referring to her departure from our family through death," her mother says.
Dangers in service
On the day she went missing, Kemei says Marybell insisted she accompanies her to the bus stop on that Thursday morning, which was unusual.
The death brought to the fore the dangers that judicial officers go through in line of service.
In 2016, the country woke up to the news of the disappearance of lawyer Willy Kimani and after days of searching, his body was found in an open field.
"The challenges we go through are enormous. We deal with serious cases, some involving robbery with violence, sentencing suspects to death and in most occasions their families are not happy," says the magistrate.
The magistrate acknowledges the affection and encouragement she received from her colleagues at work and her fellow alumni of Chepterit Girls' School during the trying moments.
Now, together with Brian, she spends quality watering flowers on Marybell's freshly plastered grave at her home in Murgusi, Turbo Constituency in Uasin Gishu County.