Seven Chiefs from Bomet to undergo rehabilitation, County government to foot bill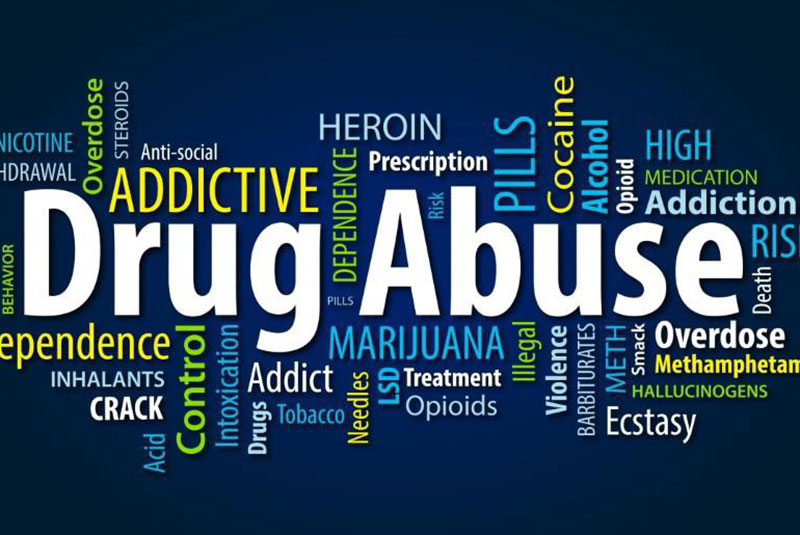 Six chiefs will undergo rehabilitation for abusing alcohol and drugs, and the Government will foot the bill.
Bomet County Commissioner Geoffrey Omoding said those who would not change after the rehabilitation would be sacked.
"We want to eradicate the illicit brews and substance abuse, and it will not be possible when those who are supposed to be in the front line are also indulging in the vice," said the county commissioner.
Mr Omoding said one of the chiefs was already undergoing inpatient rehabilitation in Nakuru, while five others had been earmarked for admission.
Illicit brews
Speaking during a security meeting yesterday, Omoding said alcoholism could have hampered the administrators' daily duties, including getting rid of illicit brews and maintaining law and order.
"Addiction is a disease that can strike anybody regardless of whether one is consuming drinks from licensed brewers or not. Fortunately, alcoholism is treatable and the Government is assuring support for the administrators," said Omoding.
However, he warned chiefs who fail to perform their duties because of imbibing alcohol that they would be sacked.
The county commissioner linked a spate of suicide and murder incidents in Bomet East sub-county to illicit brews.
He said more than seven murder incidents were reported in two wards last month.
The magic of Fort Ternan village
Fort Ternan, the village where a bus accident caused death of more than 50 people yesterday, is known for its beauty and great geographical features