Man lynched after he threw his son into burning furnace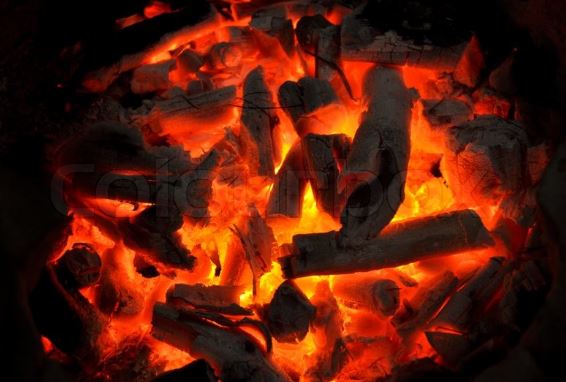 A 30-year-old man was lynched by an irate mob in Mau Summit, Nakuru County on Wednesday evening after he allegedly threw his three-year-old son into a burning furnace following a domestic squabble.
The deceased Joseph Ndirangu, a casual labourer, is said to have burnt their first born child after he picked a quarrel with his wife, Margaret Wairimu.
Molo police boss Mr Bernard Kioko said Ndirangu was burning charcoal in his homestead on Wednesday evening before he left for a drinking spree.
At around 7.30pm, he is alleged to have returned home while drunk before picking a quarrel with his wife over a petty family issue.
Kioko said surprisingly, instead of resolving the dispute, Ndirangu picked their three-year-old boy who was asleep inside the main house, and threw him in the burning furnace which was outside the homestead.
"The deceased went to a drinking spree and when he got back home, he quarrelled with his wife. He would later throw their child who was asleep in a burning furnace," said Kioko.
The police boss said the wife quickly followed the husband and tried to rescue the child unsuccessfully.
She cried for help attracting irate locals who lynched Ndirangu.
The bodies of the two were moved to Molo mortuary.