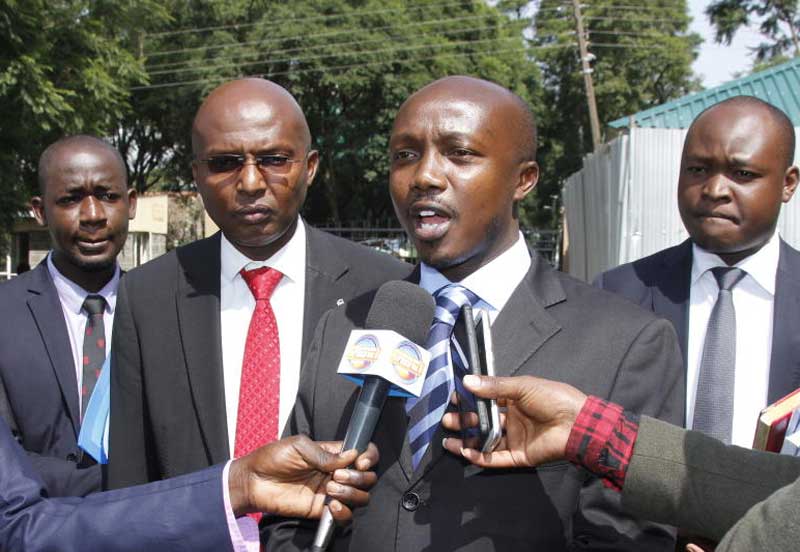 A petition seeking an environmental impact assessment report and social audit of all dams at Patel Farm in Solai has been filed in a Nakuru court.
The petition by Kabazi MCA Peter Mbae, filed under certificate of urgency, seeks assessment of six dams in the farm.
Dr Mbae, through his lawyers Kipkoech Ng'etich and Gordon Ogola, said there were six dams in the farm that were not in good condition and whose status needed to be known.
The petition comes a month after one of the dams in the farm burst, killing more than 40 people and causing damage to property.
The petitioner says the dams had been in existence since the colonial era and continued to wear off.
The MCA stated that the dams within the farms were erected along waterways and hat it was not clear if their spillways were adequate.
Named as respondents in the suit are National Environment Management Authority, Kenya Water Resources Management Authority, National Water Conservation and Pipeline Corporation, Tindress Patel Coffee Estate and Salt Manufacturers Company Limited.
The Law Society of Kenya has also been enjoined as an interested party.