Women in their 20s secure elective posts in Nandi County Assemblies
RIFT VALLEY
By Rael Jelimo | Aug 10th 2017 | 2 min read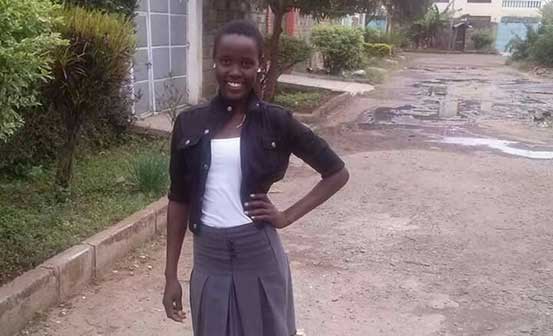 Nandi residents ignored rigid traditions against women and elected six female Members of County Assembly.
Nancy Chemutai (Kobujoi Ward), Jostine Chepnyango (Songhor/Soba), Rael Rotich (Kapsimotwo) and Milka Chumba (Kipkaren) were elected on Jubilee Party tickets while Magdaline Rono (Koyo/Ndurio) and Cynthia Jepkosgei (Kilibwoni) ran as independent candidates.
The election of the six women is a contrast to the 2013 General Election when only men were elected in all the 30 wards.
Sally Kosgey, the former Aldai legislator and Chelagat Mutai, the former Eldoret North MP are among the few women from Nandi to have served in elective political positions.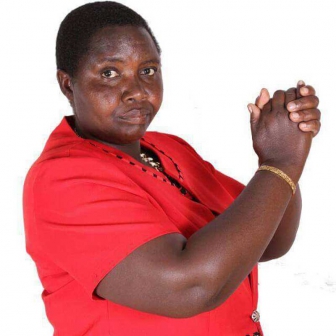 Nandi Council of Elders chairperson Benjamin Kitur termed the community 'mature' in terms of leadership, noting that gender stereotypes were increasingly being ignored and the ability of a leader to deliver given prominence.
"We have come of age in terms of leadership selection, the Nandi no longer adhere to archaic beliefs about women leaders," he said.
Nancy Chemutai, 26, beat County Assembly majority leader Julius Menjo in Kobujoi and three other male candidates. The journalist resigned from her job a year ago to pursue her political dream.
"I had heard enough complaints from the electorate. I decided to be part of the change by running for office," Chemutai said.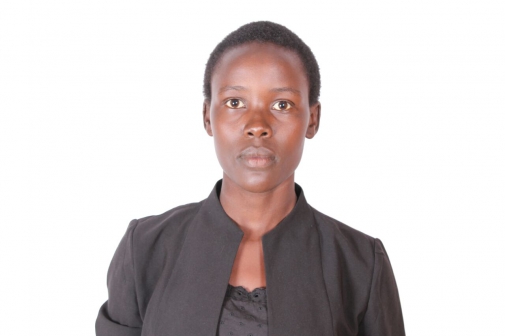 Cynthia Jepkosgey, 24, has become an overnight celebrity after flooring Jubilee Party candidate Emmanuel Kipchumba. She was an independent candidate.
The Physical Planning graduate will represent the Kilibwoni ward in the county assembly.
She missed out on the Jubilee nomination because she could not afford the amount of money aspirants were needed to pay.
"I took a chance as an independent candidate and won after a difficult, penniless campaign," Cynthia said.
Rael Rotich beat a powerful Jubilee Party candidate popularly nicknamed 'Kiptindinyo' to bag the Kapsimotwo Ward seat while Jostine Chepnyango beat 18 candidates to win the Soba/Songhor seat.
Magdalene Rono, also an independent candidate, floored a Jubilee Party candidate Wilson Ng'etich to win the Koyo/Ndurio Ward seat.
The six women cited similar challenges on the election trail, with Chemutai and Chepkosgey saying their competitors used their unmarried status to undermine them.
"Nandi traditions view young unmarried women not worthy leadership roles and some voters used that against us," the Kilibwoni MCA-elect said.
"Our competitors told us off as 'too young to lead' and actually advised us to find alternative employment 'like other youth," Chemutai said.
The six women now join 24 men in the county assembly and promise their supporters of equal and quality representation.