Being a good Muslim envoy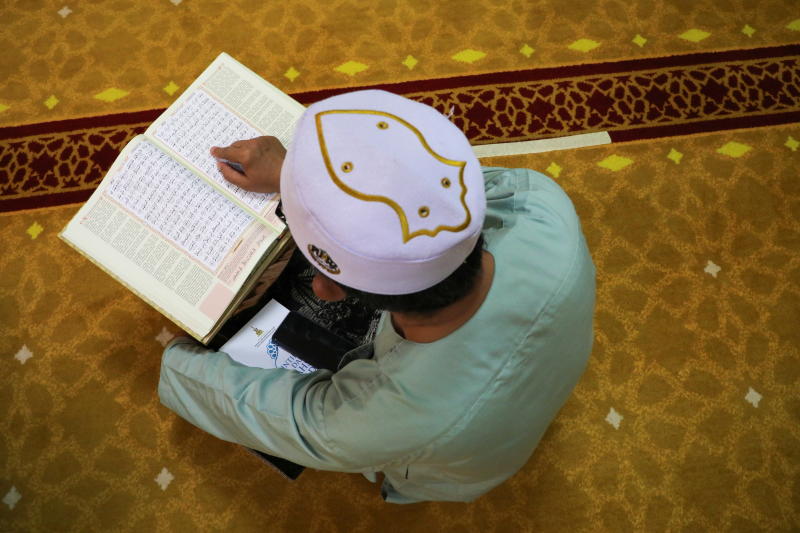 Have you ever, as a Muslim, returned excess change to a cashier without being prompted? Or reminded the bus conductor that they haven't taken their due fare from you?
Or received a wrong mobile money transaction and reversed it before being called by the desperate sender? If you did so, then you probably did more in spreading the teachings of Muhammad than in other days.
Every Muslim is an ambassador of his deen through their actions, conduct and words.
A Muslim is expected to be honest, diligent, punctual, hygienic, health-conscious and compassionate principally because of fulfilling one's spiritual obligations but ultimately, these qualities, once deep-seated, come out in one's day-to-day dealings.
The five daily prayers instill patience, hygiene, and punctuality. Giving sadaqah requires us have compassion and generosity but also to work hard to be able to be among those who give.
If you adhere to the Qur'ans advice to 'believe and do righteous deeds', surely the righteous deeds will be to those around you.
Following the Prophet's teachings will guide you to control your anger, be healthy, spend your money wisely, and maintain family ties among other spiritual acts.
While seeds of these qualities are planted in worship, the fruits are picked by those around us, Muslims and non-Muslims, the environment and the whole world at large.
In this regard, the month of Ramadhan is special because fasting not only improves our perseverance and Allah-consciousness but also stirs an upsurge in the other forms of worship.
Ramadhan is the annual spiritual amplifier of a Muslim's ideal qualities and the backspace button of our less desirable characters.
It is in Ramadhan that non-Muslims are more curious about the religion, from the 'not-even-water' inquirers, (yes, fasting Muslims cannot drink even water until after sunset) to the deep questions a Muslim will receive once in a while. With technology, the means of accessing Islamic texts has eased and we cannot say we do not have a way of the Prophet's teachings.