Parliament to extend sittings by a week over polls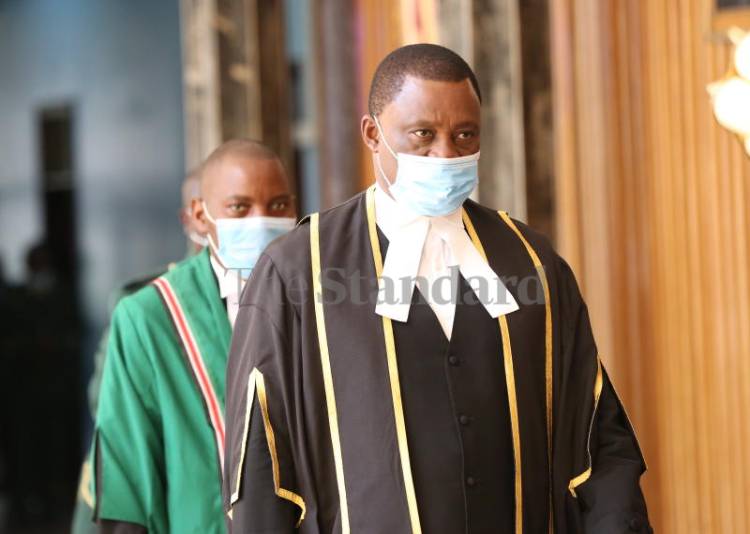 The National Assembly may be forced to extend its sittings by a week before adjourning ahead of the August 9 General Election.
Speaker Justin Muturi said there was need for the august House to adjust its adjournment date from June 10 to June 16 to deal with any eventualities ahead of the elections.
Muturi, who was speaking during the National Assembly Media Engagement Workshop in Mombasa, said the plan was also to ensure concurrence between the two houses of Parliament, the National Assembly and the Senate.
"As Parliament, there is no need of having one house proceed to adjourn whereas the other (Senate) is still in session. We need to extend our sittings so that both houses can adjourn simultaneously and be available to respond to any emergencies ahead of the elections," said Muturi.
The Speaker said he is serving his second and final term, and took stock of his tenure noting that despite the challenges, the 12th Parliament had made immense progress.
He said Parliament has enacted 129 Bills, approved several treaties/protocols and over 10 sessional papers while over 1,000 questions have been transacted.
Key among the achievements, was enactment of various legislation such as the Anti-doping Bill and expeditious approval of measures sought to deal with the Covid-19 pandemic.
The speaker however regretted that challenges abound evidenced by continuous jostling over the mandate of the two Houses.