Raila allies bury hatchet, promise 'new beginning'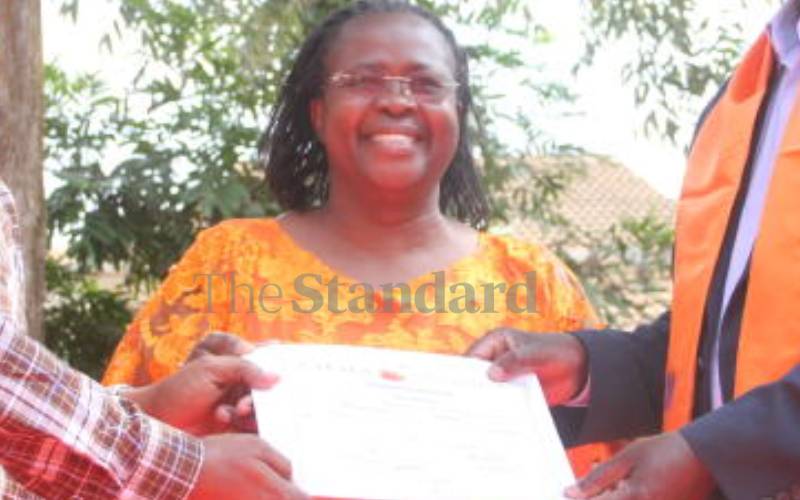 ODM factions in Tana River County have agreed to end their differences and work towards building the party ahead of the 2022 polls.
This was after the party National Election Board (NEB) gave them a 21-day notice to end the wars or quit the outfit.
NEB chairperson Catherine Mumma said wrangles that had bedevilled the party for four years, should end before it holds grassroots elections.
The three factions led by Governor Dhadho Godhana, his critic Adam Barisa and the party's branch chairperson Alfeit Mumba have engaged in supremacy battles in the running of the party.
Mumma said the wrangles cost the party seats in the county in 2017 and that the ODM leadership is concerned that it could again affect its chances in next year's elections.
"You can't be wrangling on positions day in day out just because you want to lead others. This is not helping the party and Raila Odinga," said Mumma.
In a tense meeting in Hola town yesterday, Mumma directed the three camps to reconcile.
Delegates from three sub-counties agreed to reconcile and promote the party's interests ahead of next year's General Election.