KTN's Duncan Khaemba wins top post in Parliamentary association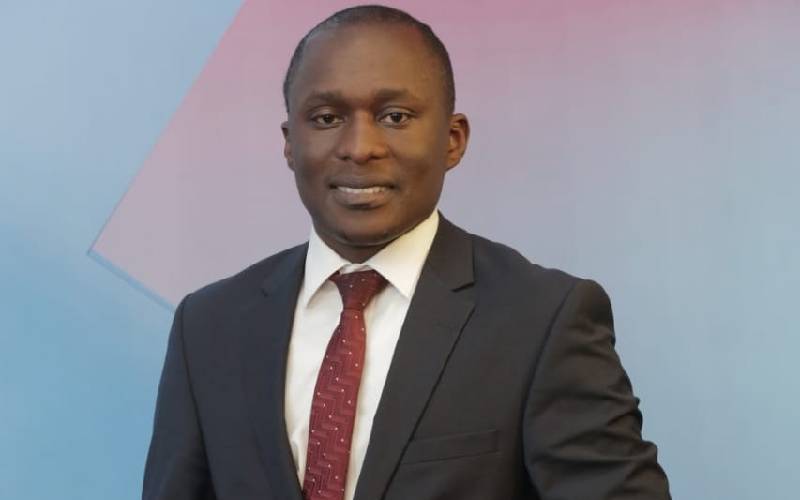 KTN's senior political reporter Duncan Khaemba has been elected Chairperson Kenya Parliamentary Journalists Association.
Khaemba garnered 60 votes out of the 67 ballots cast to take over the mantle from Moses Njagi, a former Standard Newspaper reporter.
Well known for his Untold Story that features on KTN News, Khaemba will be at the helm of the association for the next one year before another election is done.
TV47's Liza Mutuku floored Nation Media's Samuel Owino to retain her position as the Vice-Chairperson.
Mutuku got 38 votes compared to Owino's 26 votes.
Citizen TV's Chemutai Goin garnered 64 votes to become the association's secretary.
Goin who reports from the Senate will be deputized by Radio Africa's Julius Otieno who garnered 62 votes.
KBC's Kevin Wachira who contested for chairmanship last year won the Organising Secretary's post with 33 votes against Boniface Mwongera's 32 votes.
KU TV's Irene Mwangi who got 65 votes will be the treasurer while Christopher Nyamuta of Baraka FM will be the association's Liaison Committee Member.
Ms. Halima Osman now at Media Council of Kenya, James Murimi formerly at Radio Africa Group and Laban Wanambisi (Capital FM) were declared as duly elected Vice-Chairperson, Deputy Secretary and Treasurer respectively after they were elected unopposed in the previous election.
The seat of the Organizing Secretary was declared vacant after People Daily's Hillary Mageka withdrew from the seat on the eve of the elections citing personal reasons.
"It is a great honour securing the seat and it humbles me that I was elected unopposed. It is a massive vote of confidence and I don't take it for granted," Khaemba said when reached for a comment.
He said as the leader, he will strive to ensure he steers the association to greater heights, building on what his predecessors have established.
"I strive to work on total access to information, the duplicity of committee hearings, media freedom, networking, mentorship and capacity building as I seek to rejuvenate this critical association," he said.