Winnie Odinga irked by 'dynasty' tag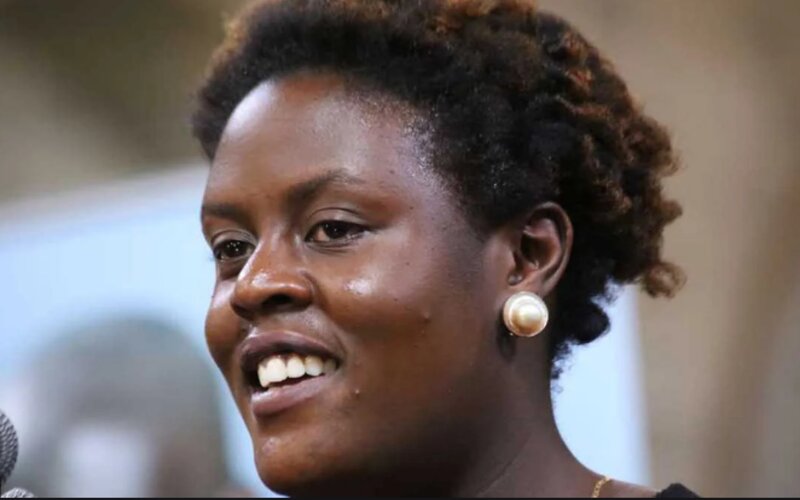 Raila Odinga's youngest child, Winnie Odinga, has distanced herself from the dynasty tag often slapped on her father by his political challengers.
Speaking on Spice FM on Thursday, April 8 Winnie said her life growing up was characterised by challenges, just like in any other Kenyan family, and, therefore, the "dynasty" reference used on her was a "misplaced perception".
Winnie spoke to the Standard Group-owned radio station during the Situation Room morning breakfast show.
"I don't believe we can refer to Jaramogi Oginga Odinga as a dynasty yet he was detained in some of the worst places in Kenya, for instance Hola Camp. My father, Raila Odinga, was also detained for eight years," said Winnie, responding to a caller, who sought her opinion on the dynasty tag.
"Maybe she (caller) does not know the life I lived while growing up. I would wake up to a sight of policemen surrounding our house while gun-toting," said Winnie.
The 31-year-old spoke to Situation Room hosts Eric Latiff, Charles Muga and Ndu Okoh.
In Kenya's recent political happenings, ODM leader Raila Odinga found himself being forced to defend his family against the dynasty tag often slapped on him by pro-Deputy President William Ruto's allies.