Katuku breaks silence over his withdrawal in Machakos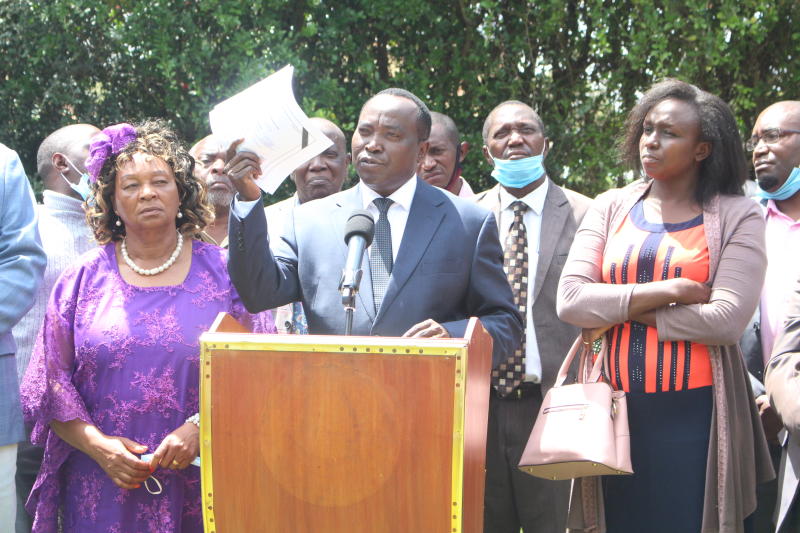 The Maendeleo Chapchap senatorial candidate for the just concluded Machakos by-election John Mutua Katuku, yesterday broke his silence and came out to tell why he pulled out of the race at the last minute.
In an exclusive interview with the Standard, Mr Katuku said he never regretted what he did because it was out of a noble course.
"I am neither bitter nor disappointed out of the move as l did it for the sake of BBI unity and that of Machakos people," he said.
Mr Katuku insisted that although he was the most popular candidate in the race he opted to sacrifice for the sake of unity and a good understanding.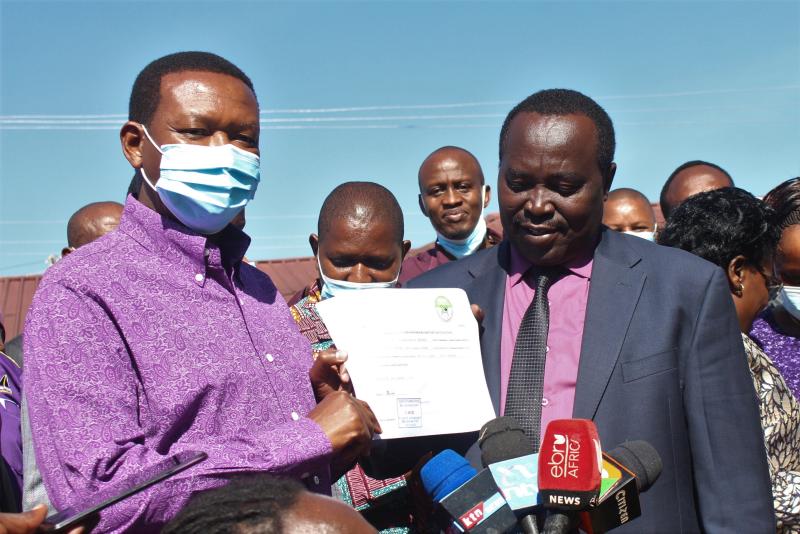 "The reason why l declined to make any formal public comment during the withdrawal time even after my party leader gave his address on the matter was technical," he said.
Mr Katuku who decided to be brief in his testimony said he had plans to vie for any political seat and nothing can stop him.
"Come 2022 l will be on the ballot box along with others but the seat l will seek will remain confidential for now," he said.
Mr Katuku however, congratulated Agnes Kavindu for having won the seat and wished her well.
Last week Maendeleo Chapchap leader Dr Alfred Mutua, who is also Machakos Governor announced the withdrawal of Katuku from the senatorial seat two days to the voting exercise citing unity reasons.