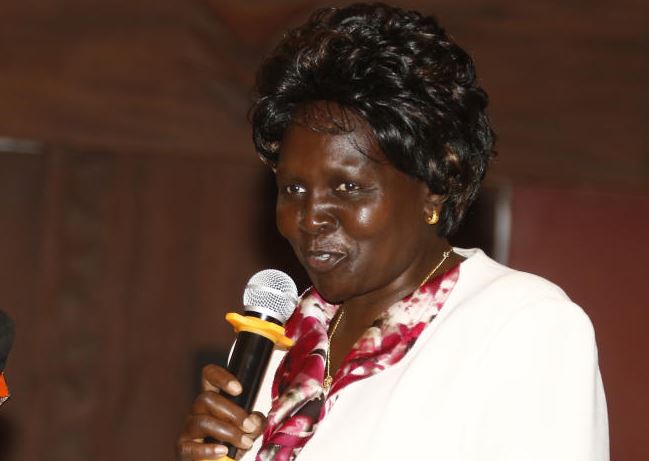 A section of elders want Deputy President William Ruto to tame his allies, whom they allege have been attacking Senate Deputy Speaker Margaret Kamar.
The elders drawn from the Keiyo sub-tribe in Uasin Gishu accused politicians allied to Dr Ruto of belittling and harassing leaders perceived to be close to President Uhuru Kenyatta.
During a funeral last weekend in Bayete, Uasin Gishu County, Kamar claimed in the presence of Ruto that an MP has been referring to her and other members of her community in derogatory terms.
"I want the DP to call us for a meeting with religious leaders so that we can chart our way forward," said Prof Kamar at the funeral of Elijah Maina in Tarakwa village.
Kamar was heckled when she brought up the issue. It took the intervention of Kapseret MP Oscar Sudi to calm the crowd.
Yesterday, elders led by Philip Ngelechei said they will no longer stomach disrespect of leaders in Uasin Gishu.
Mr Ngelechei said attack by the DP allies is a recipe for disunity in the county and called for the taming of the MPs.
He said the community was concerned because Kamar was heckled in the presence of Ruto.
Yusuf Chepkeitany said the demeaning remarks against the community in Uasin Gishu should be taken seriously by the State, warning that it amounts to hate speech.