Nandi Governor reshuffles cabinet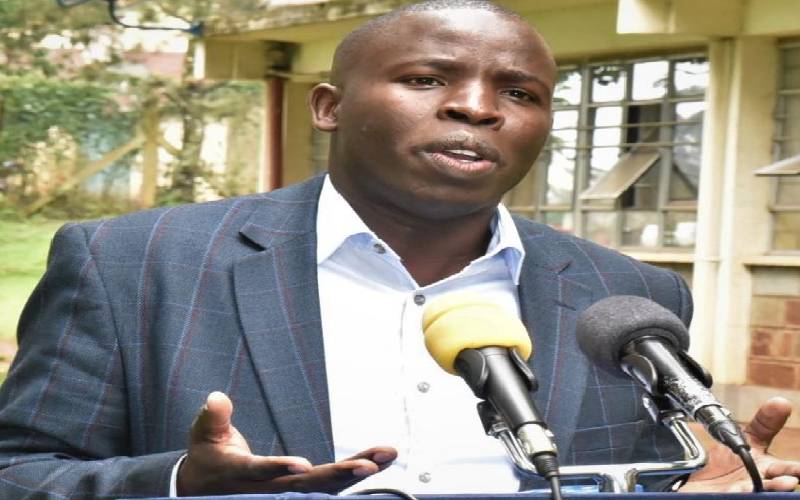 Nandi Governor Stephen Sang yesterday made changes in his cabinet that saw one executive dismissed while two others resigned.
Mr Sang said the changes would help the county structure a better delivery unit for the residents of Nandi.
In a statement, the governor said the changes followed allegations of misappropriation and embezzlement of funds with the help of some county officials.
"The findings of an audit indicated leadership and management lapses leading to under-performance by some departments. This has necessitated changes and restructuring in government in order to stay in course of our transformational agenda," he said in a statement.
Sang confirmed that investigation had shown that there was leadership and management lapses leading to under-performance by the Education and Transport and Infrastructure departments.
Early in June, the governor suspended 16 county officials in connection with the discovery of million shillings worth of stolen construction materials in homes and premises of county officers, which led to arrests of 11 county officials.
Sang, at that time, stated that the suspensions would pave way for investigations into missing county supplies.
Sang had set up a team and tasked it to investigate loss of county supplies meant for the construction of Early Childhood Development Centres centers.
He had also directed that Education and Vocational Training, Transport and Infrastructure and Lands, Environment and Natural Resources be served with show-cause letters to allow impeachment process to be escalated to next level.