Senate pass Division of Revenue Bill at Sh335billion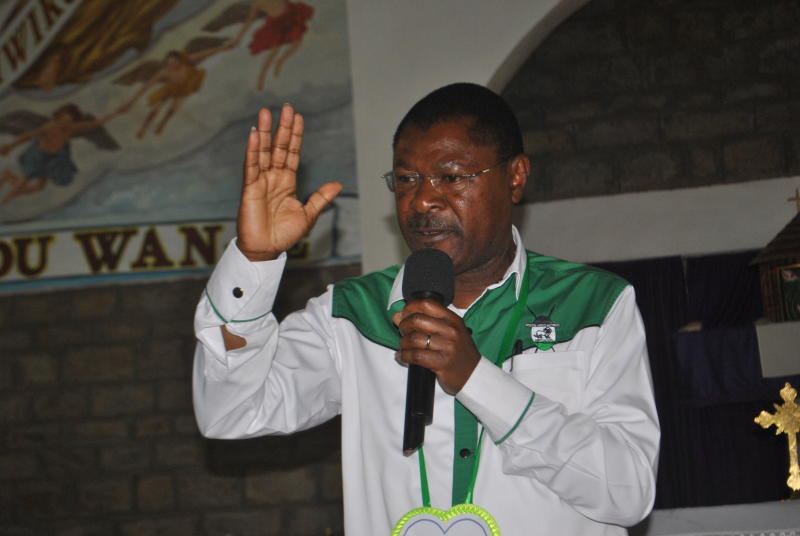 Senate yesterday stuck with the proposal to grant counties Sh335 million in revenue allocation from the State.
The decision has further complicated attempts to find a solution into the stalemate on the passing of the Revenue Allocation Bill, 2019.
The Senate yesterday passed the Bill with the amended clause that allows counties to draw the Sh335 billion from the Treasury.
This followed National Assembly's throwing out of the Bill after the First Reading.
In what appears to be a major showdown between the two Houses, the Bill will now have to be subjected to a second round of mediation.
Of note is that the Senate and the National Assembly are adjourning for a month-long recess that could further prolong the stalemate.
While the National Assembly insists that counties should get Sh316.5 billion, Senators have vowed to have the shareable revenue allocated to the devolved units set at Sh335 billion.
Bungoma Senator Moses Wetang'ula, while commenting on the Bill, said Speaker of the National Assembly Justin Muturi conducted himself in an absurd way by directing that the Division of Revenue Bill that originated from the Senate be withdrawn from the Order Paper.
Mr Wetang'ula (pictured) said it was unlawful for the National Assembly to have treated the Bill from the Senate with such contempt. "When you are stepped on, belittled, besmirched and abused, you simply say thanks and walk away. That is not an act of fairness," said Wetang'ula.
"The national government says it has no money to give to anybody. How on earth can you pass the Appropriation Bill without the Division of the Revenue Bill? We must stand and speak with one voice as we hold our ground on the Sh335 billion."
Yesterday, Senate Finance committee chairman Mohamed Mahamoud (Mandera), while moving the Bill for Second Reading, proposed the removal of Sh6.2 billion meant for servicing of Medical Lease Equipment for counties.
He suggested that conditional grants for water tower protection and climate change mitigation be increased from Sh495 million proposed by National Assembly, to Sh880 million.