High Court suspends law blocking politicians from party hopping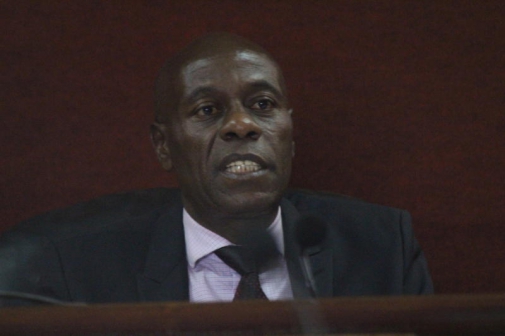 Politicians dissatisfied with their parties can now move to other political outfits without the fear of being blocked from vying for seats they are interested in.
This comes after the High Court suspended section 28 of the elections law, which bars them from party hopping, until a case filed by the Council of Governors is heard and determined. Justice John Mativo Thursday found that the governors had a legitimate claim which needed court's intervention.
"Pending the hearing and determination of the application inter-parties, an order is hereby issued staying the implementation of section 28 of the elections Act number 24 of 2011 as amended by the provisions of the Elections Law amendment Act 2017," he ruled. In the case, the counties bosses raised fears over political parties primaries rigging.
The governors argued that party nominations are usually a sham and thus blocking losers from shifting their allegiance is unfair and against their right to defect to other parties.
In the application filed by lawyer Peter Wanyama, CoG explained that there were instances where losers ended up ousting the same opponents they had faced.
"Party nominations are poorly conducted. In view of the chaotic political parties nominations, a candidate can defect from a party and go and win the seat," Mr Wanyama said.
The lawyer pointed out that political seats in the country are given to the highest bidder and not a person who deserves it.
He claimed: "Party leaders and well connected individuals in the party determine who get the party tickets to vie for elections."
The county chiefs asserted that Section 28 of the amended Elections Act limits the freedom of association and the liberty of making political choices by Kenyans as provided in the Constitution.
"While party defections within the nominations deadline may be revolting, every person should enjoy the right of association and freedom to make political choices. Being a member of a political party or not is an individual's choice and cannot be limited," Wanyama said.
According to the law, politicians would be forced to choose their parties at least 90 days to the elections, after the Elections Act was changed to make it mandatory for parties to submit lists of members to the electoral commission within that time.
The case will heard on march 9.