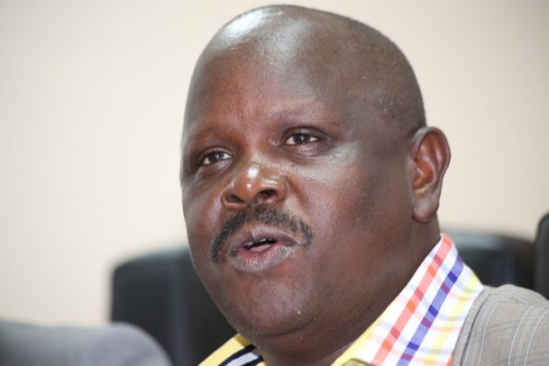 Bomet Governor Isaac Ruto has defended the acquisition of trucks that were converted into fire engines.
Governor Ruto dismissed reports that each of the trucks were purchased at Sh21 million and not suitable for firefighting work.
"There has been wrong information being circulated about the trucks that have been converted into fire engines. We purchased three of them at Sh7 million each and it will be supported by 615,000 litres water bowsers. The trucks are well suited for Bomet's terrain and budget," said the governor.
The county boss has come under heavy criticism following the purchase of the trucks with majority of his critics questioning if vehicles could serve the intended purpose well given their small size and odd shape.
Some have raised concerns that the county may have bought 'cheap' trucks and mounted water containers at the back.
Read More
Ruto said the equipment will help in disaster preparedness and response in the county.
He said property worth millions of shillings had been lost during fire outbreaks because the county did have firefighting equipment.
"We are sure that lives and property will not be lost again because of inferno. The crane which cost Sh10 million will be used to evacuate people who could be trapped in high buildings or in holes," he said.
Ruto stated that the nearest fire engine is in Nakuru and Narok but stated that the one in Narok is broken down.
"Neighbouring counties will also have the privilege of using our engines because that is the true spirit of devolution," he said.