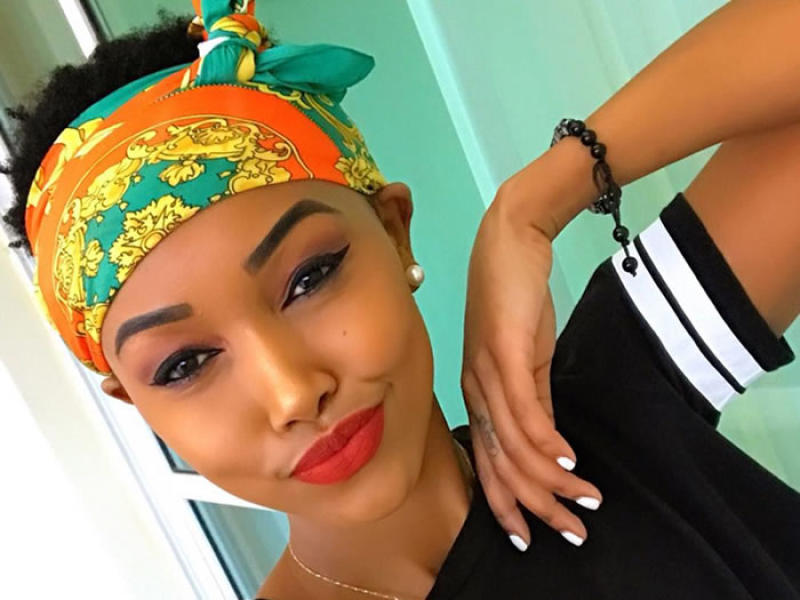 Huddah Monroe is a Nairobi socialite - whatever that means - who is known for her candour. Many elements of her private life are performed out in the open, and so this week, she made it known that one of the desires of her heart is to date sprinter Ferdinand Omanyala.
Omanyala has broken a few national and continental records with his breathtaking sprints. In that sense, his life is pretty public, mainly for his sports exploits, although he occasionally poses with his woman, gushing about her support while he was a struggling athlete.
Huddah is not known to date broke guys, although Omanyala's fortunes have since lifted. Neither did she explain why she was interested in Omanyala, especially when the latter has publicly stated, using the departed Prezzo Kibaki's proclamation: I have only one wife…
Huddah should refine her pitch and indicate if she's interested in being considered for any other role, other than being a wife. For instance, she could be a cheerleader, as long as she isn't in Omanyala's flight path and there is no physical contact between her and the sprinter.
Her very presence on the track, it is estimated, could draw in the crowds, especially if she steps out in those small shorts that gained notoriety in the past decade. There's no guarantee, of course, there is room for that as Omanyala's wife is doing enough cheering and, according to the man, his wife is comely than Huddah. He said it in plain language: Huddah is not all that…