London's calling, and asylum seekers go into hiding to evade 6,600km trip to Kigali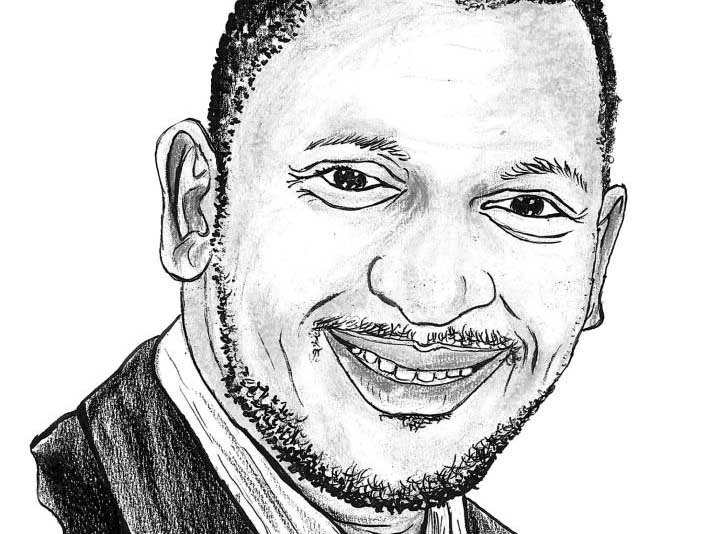 Some asylum seekers in Britain have reportedly gone into hiding after our former colonial masters signed a deal with the Rwandan government to ship the refugees to Kigali for processing.
It's not clear if there are Rwandese nationals among those who have skipped town, and why they would be so afraid about returning home. And if the refugees are from other parts of the continent, they should have no fear whatsoever; Kigali is a real treat, what with its gentle weather and thousands of hills.
There is so little to see in London, really, other than the storied London buses. And the streets are so crowded, I'd dread even walking there with a mask on!
No, I'm not "hating" on London; it remains one of my favourite cities in the world, I once considered living there. And no, my status wasn't as an asylum seeker.
Uber driver
Talking of statuses, just a fortnight ago, I was asked by a taxi driver if I was a refugee. He was an Iraqi refugee, former IT teacher and now a refuge in the US and Uber driver.
It called to mind a similar question I was asked five years earlier, in another part of the US, by an elderly, white woman, also riding an Uber.
"Are you a professor or a refugee," I was asked, when I said I am Kenyan. With my rugged, unkempt look, I could pass for either. And Kenya is adept at producing both cadres.
I responded to the two drivers as I always do: I'm Kenyan by birth, I have worked and lived abroad, but I really never left Kenya. Home, as some sage once said, isn't what you leave behind, but what you take with you. Still, I know it's a privilege to have a country to return; it's something we must defend vigorously.