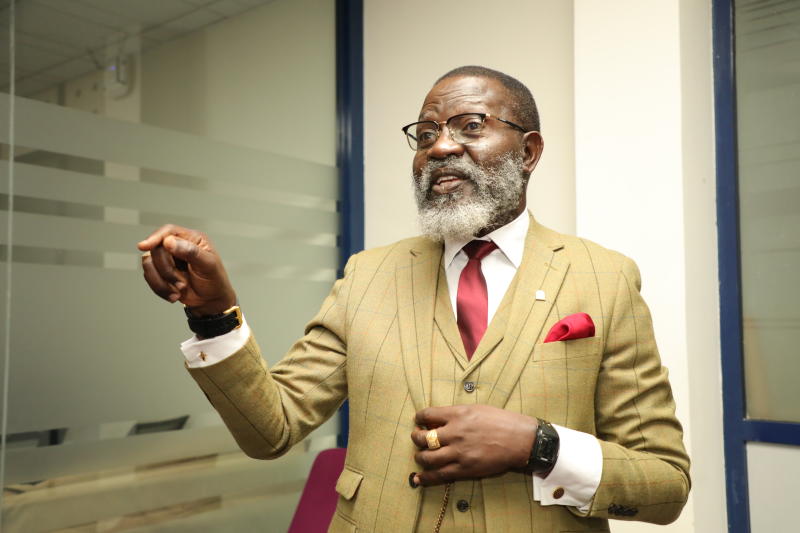 An online search for Prof George Wajackoyah does not yield a single academic publication, but I could be looking in the wrong places. But there are many publications featuring the man's latest quest for the presidency in the August 2022 General Election.
Which is well within his reach —he has 47 followers on LinkedIn, which could translate to a follower in every county in Kenya. His vehicle to power is called The Roots Party, which is fitting as he intends to seek the support of Kenyans at the grassroots, with a key plank in his manifesto being legalisation of marijuana, locally known as bangi for mass consumption and for export.
It is the good professor's well-considered view that Kenya's economic potential could be unlocked by encouraging large-scale cultivation of bangi and appropriate legislations put in place to encourage recreational use of the drug for local and international markets.
Wajackoyah says we have the potential to pay off our national debts using proceeds from bangi (I'd assume our debtors would be our primary targets) so that their hallucinatory minds will not sense of the zeroes in our books.
But the good professor does make a good point about a four-day work week. After all, the bangi market can only thrive if workers are free and available to wander, for where there's smoke, they'll know there is bangi.
I understand Belgium has approved a four-day week, and Ireland is in the process of testing that as well, so Wajackoyah is not a lone voice in the wilderness. To work less, for more leisure, he's your man.