The dancing 'Kid' is now a real 'King'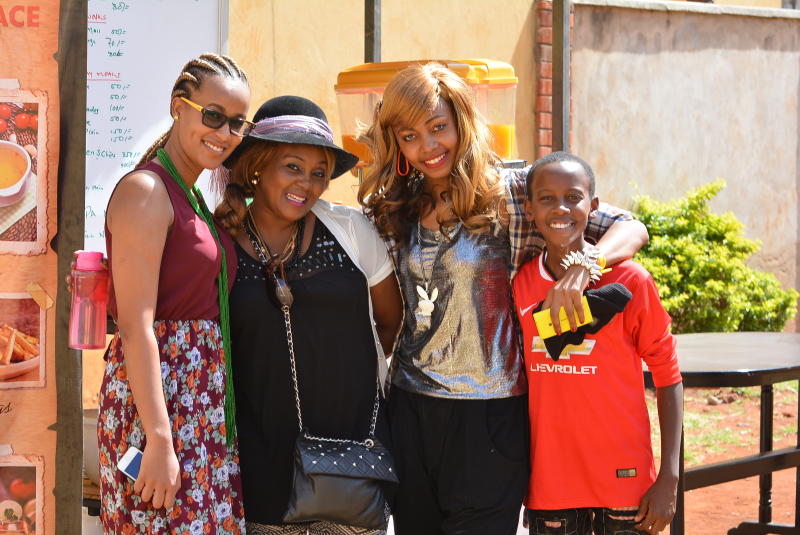 The man we knew as Kanda Kid, styled after the Zairean maestro singer-dancer, Kanda Bongoman, was in the news recently, seeking hip replacement surgery.
He reportedly hurt his hips during his dancing years.
But Kanda Kid has graduated in different directions; he's now King, not "Kid".
That distinction now belongs to his own son, who is also a dancer, walking in his father's footsteps.
It gets even better because the King is not just a father, but a grandfather.
Those are many gifts to receive in a lifetime, and it goes to illustrate if you do what you love with dedication, there are many ways of getting rewarded.
There are more takeaways for everyone. Those who watched Kanda as a young dancer back in the day will recall he was an appendage to his sister, Princess Farida's dancing acts.
So, when Farida saw the light and stopped dancing to secular music, she turned to gospel and left Kanda performing to chakacha.
This is inter-generational commitment to the arts, deserving of national commendation.
Beyond medals, Kanda still needs help with his second hip surgery.
You can find him on social media and send him a little something. That's how we do it, isn't it?