After ouster, Sonko now a journalist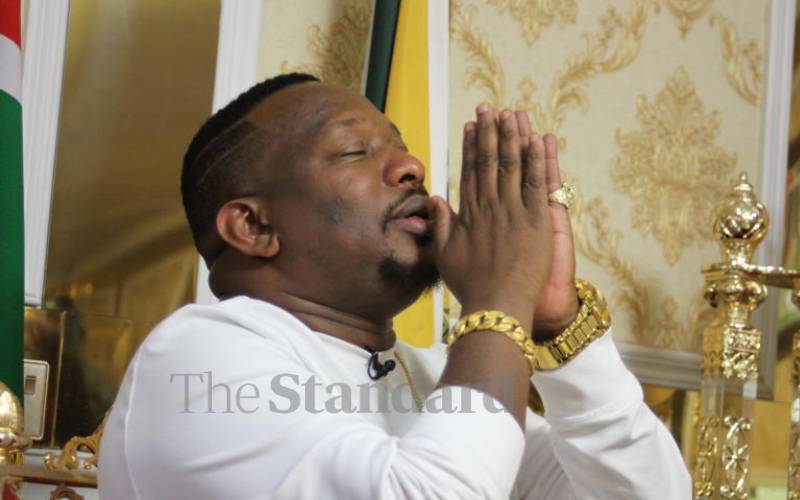 Former Nairobi Governor Mike Sonko is all set for a new career as a hard-nosed investigative citizen journalist.
Apparently, he scours the land wired with recording devices - I wonder if such inventions were available when he fled Shimo la Tewa Maximum Security Prison - for it would be nice to hear of his escapades from the horse's mouth.
Still, that does not negate Sonko's burgeoning credentials as a practising citizen journo, although he does need some steering to understand the underpinnings of journalism. The foundational principle 'public interest' must be asserted at all times.
What, one might ask, is the public interest if two adults check into a hotel room to mind their own business, like unbraiding matutas? How does the public profit from such information? Well, it would matter if the parties include a hairdresser renowned for stashing public funds under the bed.
The public would be interested in finding out who the strange bedfellows are, and if their matuta business was a decoy to facilitate sharing of the loot.
But then, Sonko's sense of private and public moralities is often blurred; he did not seem to mind when his own pictures, having a private moment, like napping after an honest day's work, filtered into the social media sphere.