Kenyans' peculiar borrowing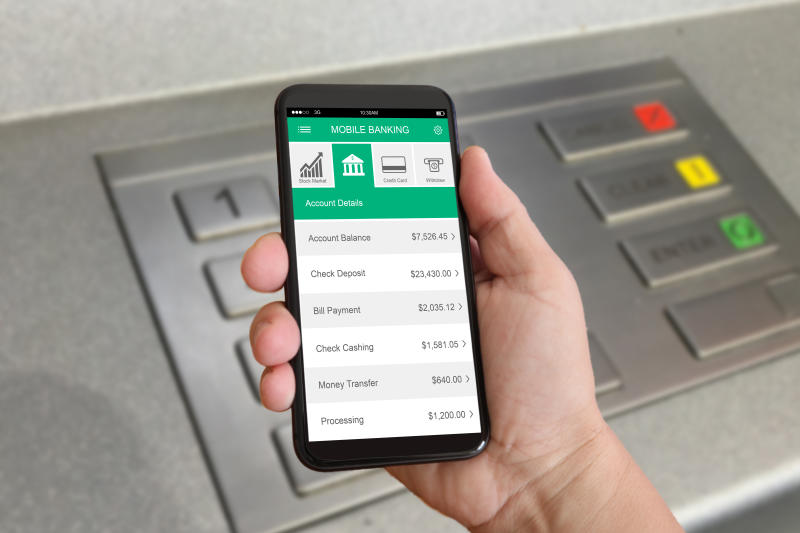 We have been accusing the government of using Fuliza at supersonic speed; now it appears the citizens have a higher appetite for cash. Safaricom have revealed that they processed some 300 loans per second, averaging Sh11,000.
For the uninitiated, Fuliza M-Pesa is an overdraft of sorts that one can apply on the go. And the cash trickles in fast.
And as the adage goes, come easy, go easy, so your money will be docked off the moment it lands, until the debt is recovered. Unsurprisingly, now most Kenyans will alert you if their number has Fuliza before you send any cash.
I don't have a Fuliza account, but that doesn't mean I have financial discipline. I just think Fuliza would be the end of me. I'd rather deal with complex processes with paperwork to sign and days to wait, during which time I'm likely to reconsider my decision and call off the borrowing.
And if any of the borrowers worked out the interest on those modest Fuliza amounts, they are unlikely to think again before borrowing. Hesabu ya pesa (money maths), after all, is about the only math I get right, without needing a calculator. I mean, who calculates interest daily?
Apparently, Fuliza does!