Cadbury's writing project, in our own words, should guarantee a lifetime of chocolate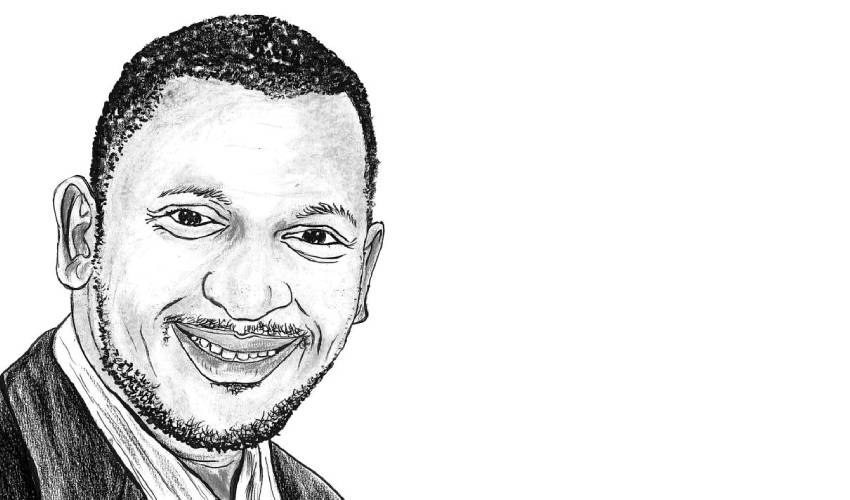 The first time I saw the online ad from the confectionaries manufacturer, Cadbury, calling for "enchanting children's stories in a local context" to promote a reading culture among children, I casually forwarded this to the future authors in my household.
The add elaborated their aim was "to publish 150 original storybooks working through the generous intent of Kenyans to help, by sharing their original Kenyan tales which will then be turned into books for kids to fall in love with."
One of the young men of in my house asked how authors would be compensated. I shrugged and walked away, not having read the fine prints in the ad. The lad concluded: "Maybe it will be lifetime of chocolate!"
His words have proved prescient, for the Kenya Copyright Board have called out Cadbury Dairy Milk, or whatever entity they are, for giving Kenyan writers short-shrift. It turns out that the milk chocolate folks wanted those stories, gratis. Further, the author would forfeit their moral right to be identified as the inventors of those words.
I don't think that's necessarily a bad idea if Cadbury Dairy Milk would ensure that the said authors and their families were guaranteed a lifetime of unlimited supply of chocolate.
Writers are not that flashy and they do just fine if they also received credit vouchers that would be cashed in place of rent, school fees, hospital consultations and cars, among other lifetime benefits.
Such intervention would guarantee Cadbury a place in local lore as the greatest corporate that ever lived in our midst.