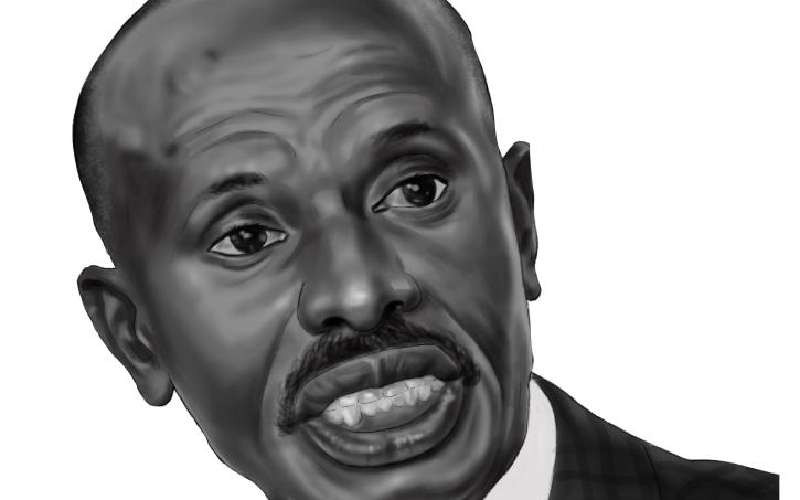 The education charter by Kenya Kwanza Alliance is a masterpiece that shall restore the nobility of teachers and the teaching profession. The charter will clear cobwebs in the teaching service created by archaic regulations of Teachers Service Commission (TSC). The charter will further enhance the image of the Commission as it strives to address teachers' labour and professional concerns.
The Commission has failed to ensure industrial harmony. TSC has not embraced fully alternative dispute resolution mechanisms, hence jeopardising industrial peace in the teaching service.
Teachers, as a matter principle, have been going out of their way to help learners. That was witnessed at the height of the Covid-19 pandemic. Teachers always get satisfied when their contribution is appreciated. But this changed drastically when thee employer shut out teachers in policy formulation and social dialogue.
Today, teachers are the most demoralised and socially deprived public servants. In the unions' recognition agreements (RAs), it was agreed in principle that teacher policies and regulations form part of Collective Bargaining Agreements (CBAs) to ensure that tutors are professionally empowered and supported within well-resourced, efficient and effectively governed systems. This is not the true position as TSC has adulterated RAs leading to unions signing CBAs that lack substance and monetary value.
Initial RAs dictated that teachers be adequately recruited, sufficiently remunerated, well trained, motivated, equitably and efficiently deployed. But today this is a pipe-dream after the employer abdicated honesty, moral conscience and Labour Relations Act.
Teachers' organisations have been emasculated to the level that they cannot effectively push through teachers' labour and professional concerns. They are no longer counter-movements as they have been dismembered and deprived of influence, financial power and numerical strength. Teachers' bodies have been deprived of steady flow of income through TSC's persistent interference with the check-off system.
For example, Knut operated without funds between September 2015 and August 2016 and from July 2019 to September 2021 due to TSC's interference with the system.
Kenya Secondary School Heads Association for the last four months has received no funds from the employer because the check-off system has been switched off. This amounts to bullying union leaderships.
Unpopular policies such as teacher delocalisation, Teacher Professional Development and Career Progression Guidelines which have deprived of teachers their professional rights be reviewed.
For teachers to effectively deliver on their mandate at this time when basic education is undergoing far-reaching curriculum and structural reforms, they need an efficient and professionally-managed TSC.
Mr Sossion is a member of parliamentary Committees on Education and Labour