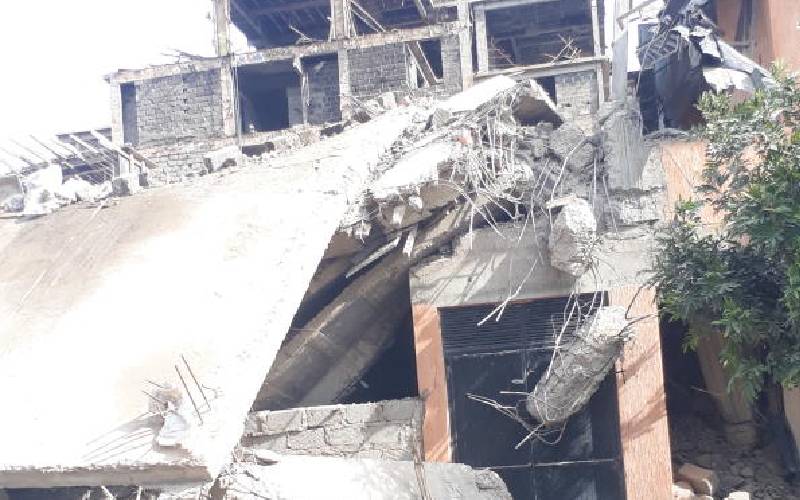 The death toll from the recently collapsed building in Murang'a rose to six people by yesterday's count.
Cases of buildings collapsing while still under construction have gone up exponentially, a pointer to the falling standard in building construction and the fact that agencies mandated to oversee safety in buildings have failed in their duties.
The National Construction Authority (NCA) attributes cases of buildings collapsing to poor workmanship. Regulatory agencies and county governments have a duty to ensure upcoming buildings have been approved for safety by relevant authorities.
Seemingly, this is not being done due to corruption. More than ever before, the NCA, county governments and all the stakeholders in the building industry must take their duties seriously.